Kids in Tech helps fill a growing, critical need in the communities we serve, opening kids' minds to education and careers in STEM and preparing them for good paying jobs in a wide variety of industries. A skilled workforce is one of the top factors companies consider when looking at new locations.
Our partners help us sustain our programs, making a direct impact on kids' lives.
A partnership with
Kids In Tech offers:
Contact Us to learn about how your organization can become a corporate partner.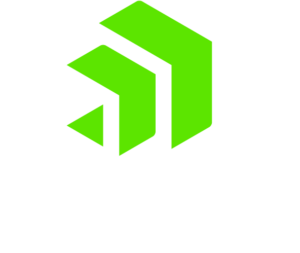 AFCEA
Amelia Peabody
American Tower Foundation
Anonymous
Atmospheric and Environmental Research, Inc.
BAE Systems
Beker Foundation
Benevity Fund
Bombardier Foundation
Boston Scientific Foundation
Bright Funds Foundation
Conexion Inc.
Cummings Foundation
Collegium Pharmaceutical 
DCU For Kids Foundation
Dynamics SL User Group
Eastern Bank Charitable Bank
EforAll
Faith Homes, Inc.
Fleetwing Charitable Foundation
Greater Lowell Community Foundation
iRobot
Lenny Zakim Fund
Life Science Cares Boston 
Mabel Louise Riley Foundation
Massachusetts Business Roundtable
McGovern Foundation
Move the World Foundation
Nordson Corporation
PagerDuty
Progress Software 
Oshkosh Corporation
Saab Family Foundation
Salem State University
Softworld
The Fleetwing Charitable Foundation Trust
The Furniture Trust 
Theodore Parker Edson Foundation
Thermo Fisher Scientific
UK Online Giving Foundation
UKG
VELA Education Fund
Wellington Management Foundation
Western Digital Foundation Donor Advised Fund
Silicon Valley Community Foundation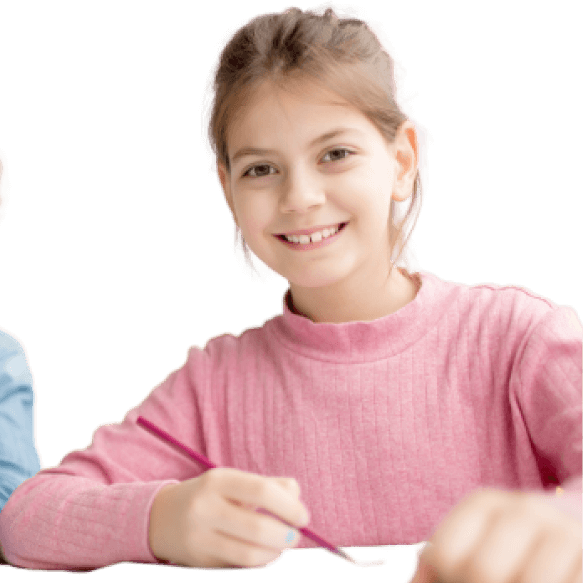 Help Kids in Tech Today and Create a Brighter, More Diverse Tomorrow
Have any unused tech laying around? 
We gladly accept your gently-used, operational tech hardware and software. Items most needed include: Laptops, Smart phones, Tablets, Digital cameras, Mice and keyboards, Power cords, monitors and more.