Kids in Tech's holistic curriculum introduces the skills kids need in computer science, STEM, and other technology, giving many kids a path out of poverty and dead-end jobs.
Kids in Tech fills a critical need in the communities we serve, helping train the next generation for good-paying jobs. The presence of a skilled workforce in an area helps attract growth industries and it's one of the top issues companies consider when looking at new locations to build. That's why we consider a contribution to Kids in Tech an investment in a community's future.
Our partners help us sustain our programs, making a direct impact on kids' lives. A partnership with our organization offers:
meaningful opportunities for employee engagement,
access to families in the communities in which we operate, and
alignment with a relevant and innovative mission laying the foundation for youth success.
Contact us to learn about how your organization can become a corporate partner and start making a difference in kids' lives and download our Corporate Partnership Program Packet  to learn more.
Corporate Partnership Program

Ways for Your Company to Get Involved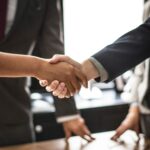 Financial Support and Sponsorship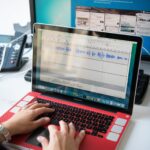 Equipment and Technology Donations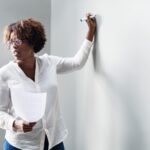 Personnel to Implement Our Programs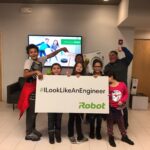 Host a Tech Club Field Trip