What We Do
We excite kids about learning.
We educate kids with the skills they need for the jobs of the future.
We empower kids to learn problem solving and critical thinking skills to be the innovators and leaders for the 21st century.
Recent Programs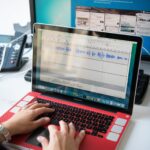 Blogging
Students learn how to make their own blogs while exploring different writing genres and improving their writing skills.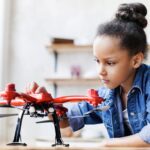 Robotics
Students trace the history, development, and influence of automation and robotics. They learn about mechanical systems, energy transfer, machine automation, and computer control systems.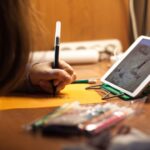 Fashion Tech
Students learn about the world of wearable tech, coding, and fashion. Working in teams, they design, build and present their own wearable innovations.
Our Results
91%
of Kids in Tech students report an increased understanding of the role of science their everyday life.
64%
of Kids in Tech students report improved school grades.
91%
of Kids in Tech students report improved tech skills.
"Tech is going really well. The field trips are always fun too. I wish it did not have to end."
"Kids in Tech is great; I really like it."
"I like it a lot. I wish it was longer!"
"I love building robots!"
"I like learning about tech and biotech stuff too!"
"It is fun and the teachers are really nice to me."