Get Ahead of the Curve:
Learn How to Inspire the Next Generation of Tech Leaders
In 2022, Kids in Tech presented a series of thought-provoking webinars for grown-ups titled Beyond the Microscope with sponsors iRobot, Massachusetts Business Roundtable and Eastern Bank, and media partner The Boston Globe. Each webinar features a panel of experts highlighting important issues in STEM education.
Use #GoBeyondtheMicroscope to learn more about this virtual series.
The purpose of this event series is to spark a conversation
between thought leaders and the greater community.
In our previous webinars held from March through September 2022, we hosted many different webinars regarding STEM and the importance of education.  At each event we talked with a special panel of experts, highlighting the important issues we face in the STEM industry. This webinar event series is for ages 18 and up.  We will be introducing more webinars in the future and welcome you to check back with us soon.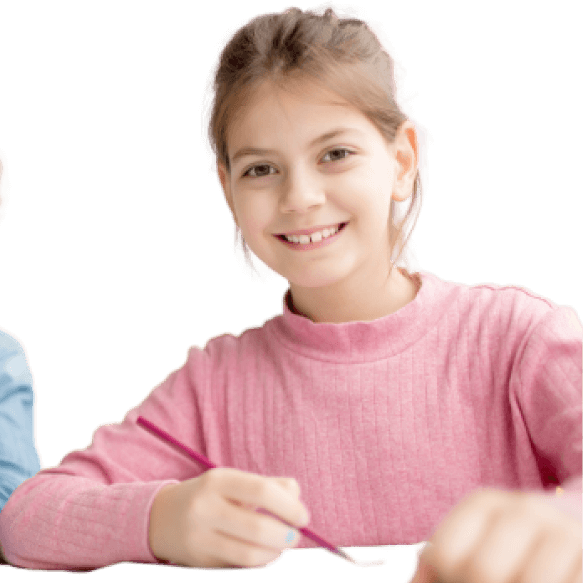 Help Kids in Tech Today and Create a Brighter, More Diverse Tomorrow
Making a cryptocurrency donation to support Kids in Tech enables us to excite, educate, and empower children to acquire skills and confidence in technology through interactive after school programs.