Kids In Tech
Team Members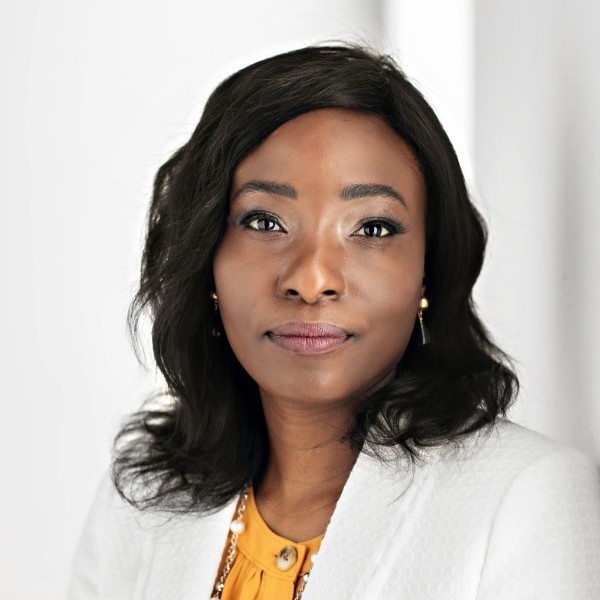 Founder; FounDING PresidenT & CEO
Olu Ibrahim is the Founder as well as the Founding President & CEO of Kids in Tech. Previously, she served as an Education Pioneers Fellow with the Memphis Music Initiative, directed a high school technology internship program for high school students and served as a middle school teacher.
Her professional interests focus on workforce development; K-12 and postsecondary education; technology and innovation; public policy; and business management. Olu Ibrahim received her Bachelors of Arts in Government and International Relations from Clark University and her Master in Education from Lesley University with a concentration in Curriculum and Instruction and Leadership.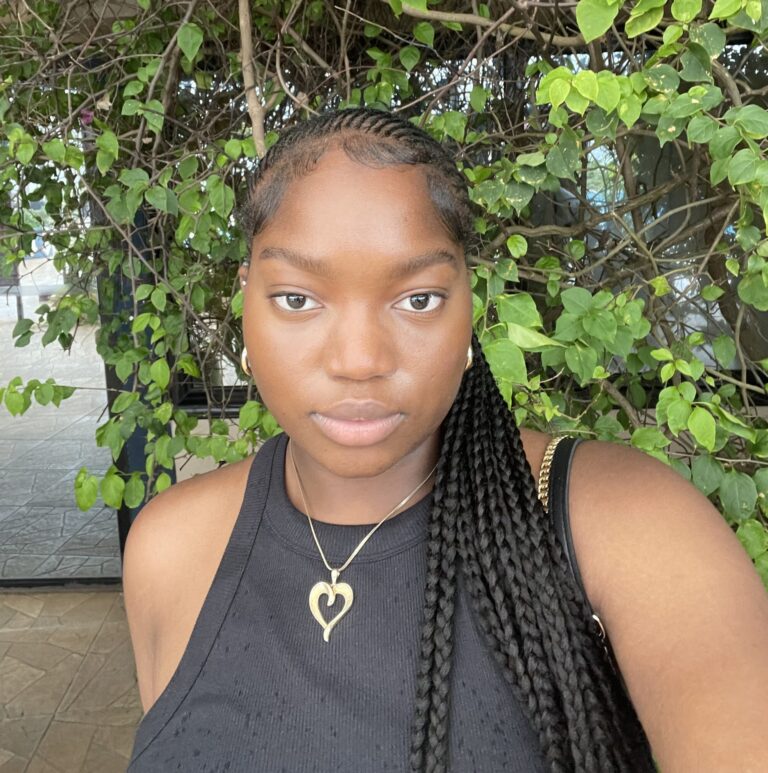 Program Instructor, Afterschool Tech Club
My name is Djiwo Balde I am an Instructor here at Kids In Tech. I am a second year student at the University of Massachusetts Lowell, I am currently on a pre-med track as double major with General Biology and sociology, with a minor in French. I work at the Butler Middle school. I am fairly new addition to the team, but I am very happy and honored to be here. Outside of academics and Kids in tech, I love to read, Hiking, anything that involves fashion and beauty, and most importantly hanging out with close friends and family.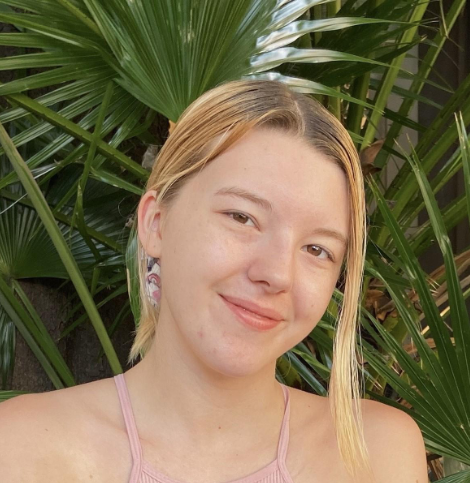 Commonwealth Corps INTERN
Kayla Blonigen is a part time Commonwealth Corps Service Intern for Kids in Tech. She is a current junior at Suffolk University studying Journalism with a concentration in Print/Web. Kayla has always had a passion for nonprofits and service work. She has volunteered with organizations in the past such as the Special Olympics. She is a transfer student at Suffolk, however at her previous school, Hofstra University, she was involved in many extracurricular activities.
She was a writer for Her Campus, an assistant copy chief for the Hofstra Chronicle, and was a member of the pre-professional co-ed fraternity Zeta Phi Eta. Outside of school, she likes to go shopping and hang out with her dogs. Kayla has a boxer-mix named Queenie and her lab-dachshund mix Bella.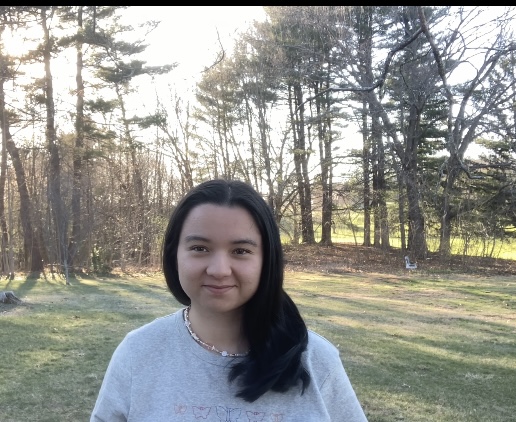 Associate Curriculum Designer
Sonya Chung is an Associate Curriculum Designer for Kids in Tech.  She is a recent graduate of Connecticut College where she majored in Neuroscience and minored in Education.  Sonya is interested in social justice education and increasing the representation of women and people of color in the sciences.  In her free time, Sonya enjoys reading and spending time outside.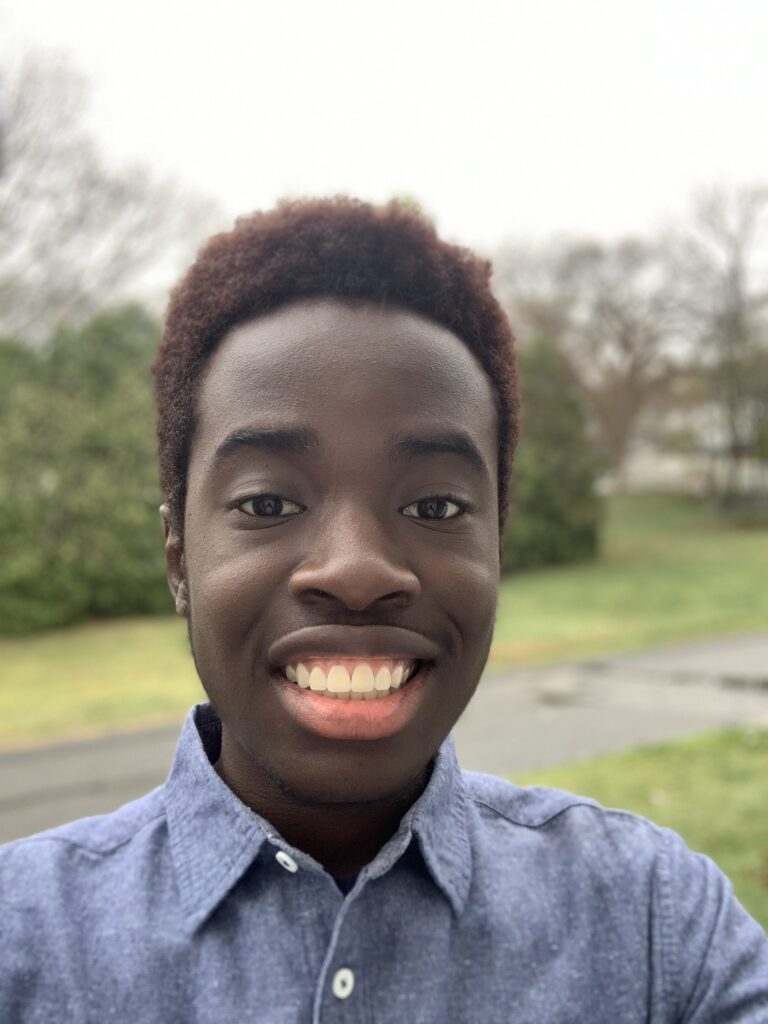 Jayden Danquah is a program intern for Kids in Tech. He is a senior in the Information Technology Services shop at Greater Lowell Technical High School, and plans on pursuing a computer science degree after graduation. He has had a long history of volunteer work, first becoming involved with the non-profit Aaron's Presents in middle school, and currently helping out at school events as part of his National Technical Honor Society membership. Outside of academics, he enjoys writing (even hoping to publish a book one day) and making art.  In role at Kids in Tech, he hopes students will be inspired to look at and use technology more creatively.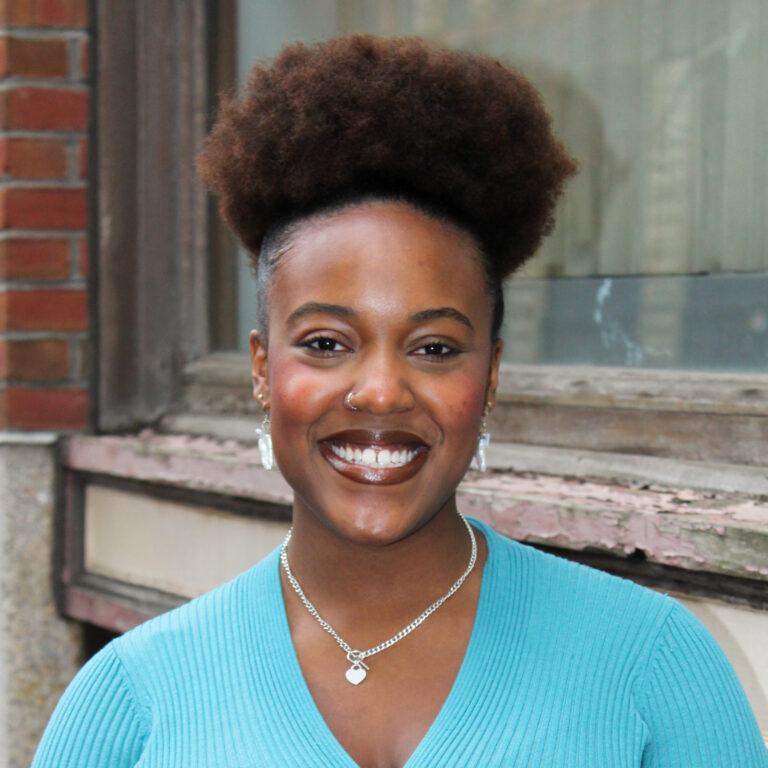 Semester In the City, Program Fellow
Arianna Gaston is currently in her junior year at the University of Massachusetts – Amherst majoring in Community Education and Social Change. She will be getting her masters in Elementary Education at the University and is an aspiring classroom teacher. She is eager to work in the Boston community where she was raised. She considers herself a plant mom to her many succulents.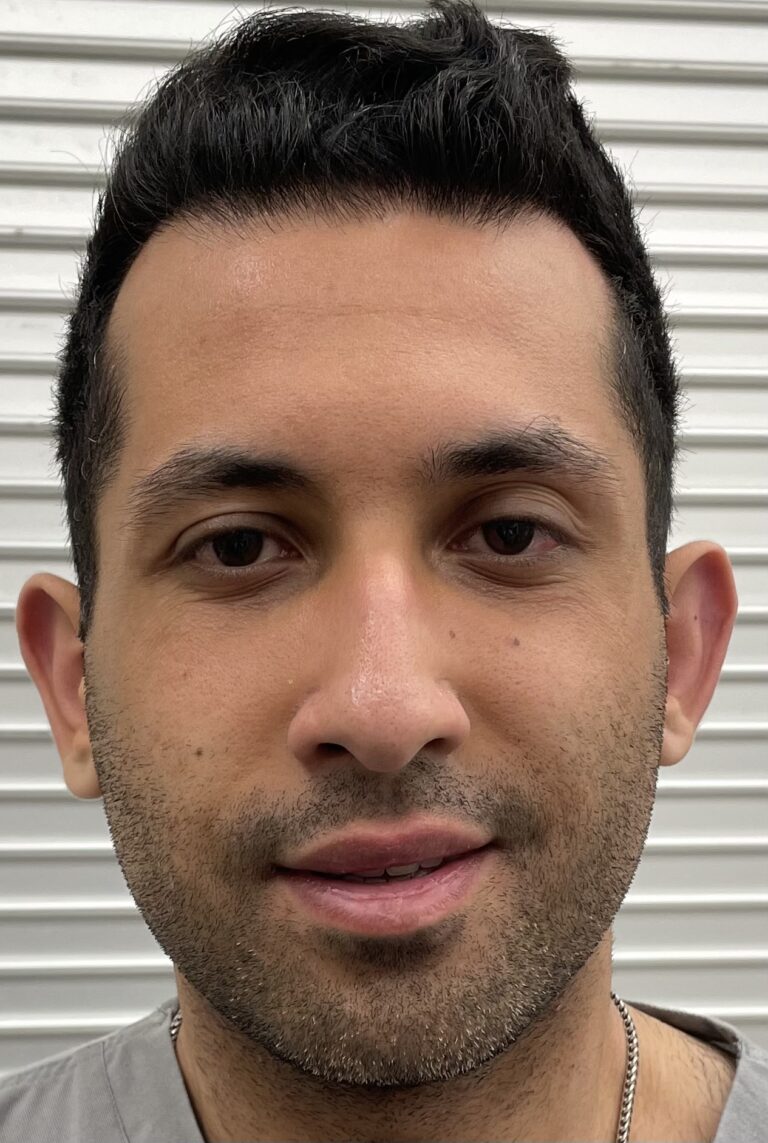 DATA ANALYST, AmeriCorps VISTA
Matin Jaffari is the AmeriCorps Data Analyst and Manager at Kids in Tech; he collects, organizes, and analyzes data from on-site programs and reports findings, in order to find areas of improvement and success of Kids in tech outreach efforts to improve access to STEM for school-aged children.

He obtained his Masters in Public Health from UMaass Lowell, concentrating on Social and Health Behavioral Sciences. His passion for fitness and nutrition has driven him to improve the quality of life for children coming from lower socioeconomic status backgrounds. In Matin's free time, you will find him either spending time with family and friends or planning his next big trip somewhere around the world. Matin has been awarded the presidential award for completing more than 1,000 hours of community service throughout his college years.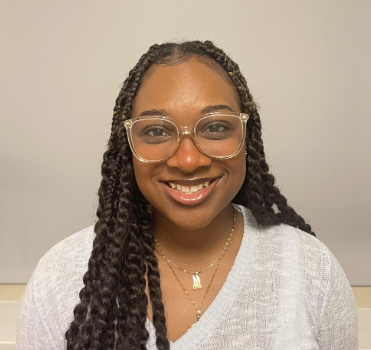 Commonwealth Corps Service Intern
Marsha is a Commonwealth Corps Service Intern for Kids in Tech. She is currently a full-time college student at the University of Massachusetts Lowell. Marsha is determined to provide a positive and engaging environment while teaching students about STEM related curriculum and activities. She hopes to learn and take away a lot from her service here at Kids in Tech, as it is her first time working with a nonprofit organization. She also has two energetic and loving parakeets, named Plucky and Duffy.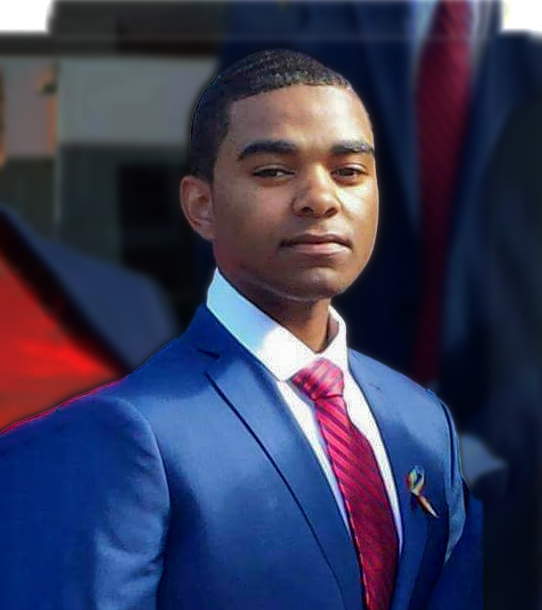 Assistant Program Manager, Afterschool Tech Club
Keondré (Keo) McClay is the Assistant Program Manager for Kids in Tech After School Tech Clubs. He is an alumnus of Hult International Business School and Edward M. Kennedy Academy for Health Careers in the Boston Public schools. 
Born in Baton Rouge, LA, Keo was raised by his mother and grandmother, with support from his family. He holds dear to his heart the core values of religion, academics, and family, which were instilled in him by his late grandmother. 


Keondre has traveled to Amsterdam, France, South Africa to share and discuss best practices around student engagement and finding parallels with youth in building global communities. He is a recipient of the Big Time Peace  Award presented by Mayor Marty Walsh, NEA Revolutionary Youth Award, NBMBAA Leaders of Tomorrow Leadership Award, Gary Morton Scholarship recipient, Boston Teachers Union Scholarship recipient, and recipient of a citation from the City of Boston recognizing his work on the Boston School Committee.
Keondre continues to advocate for the rights of young people to be engaged in decision making that impacts their educational and post-secondary experiences.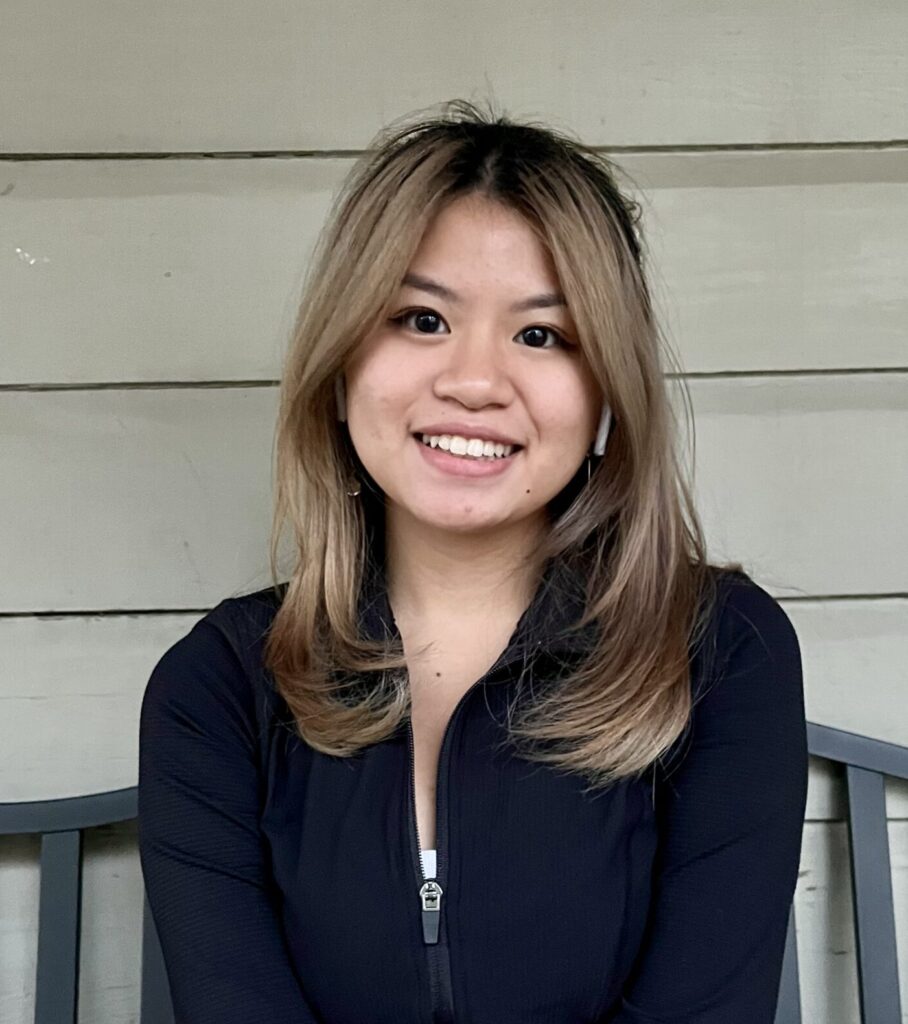 Jennifer Nguyen is a Program Intern for Kids In Tech. She was born and raised in Lowell, MA. Jennifer, also known as Jenn, has a love for science and hopes to pursue a career in it, specifically in Biomedical Engineering. She hopes to integrate her love and passion for this subject into the classroom and create a welcoming ambiance for students.
Outside of Kids in Tech, she loves to spend her time baking or spending time with friends and family. Her favorite thing to bake is cheesecake and she has a 1-year-old Australian Shepherd.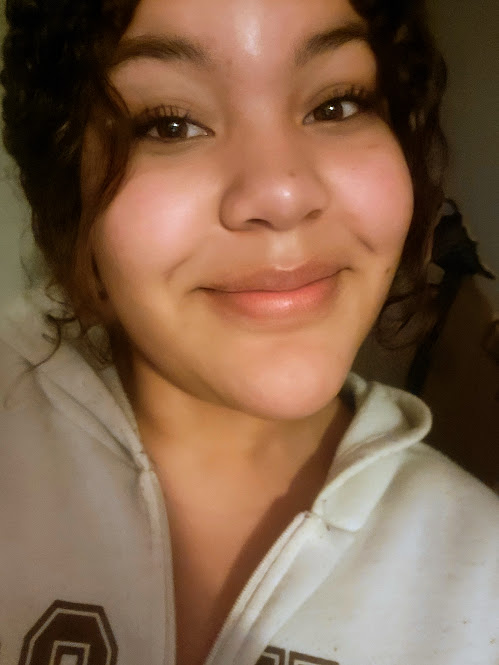 Aviana Raye is a program intern for Kids In Tech. She is a sophomore at Greater Lowell Technical High School and is in the Health Assisting/Pre Nursing shop. She loves helping others and aspires to become a pediatric nurse. She hopes to gain a positive experience to help her get a head start on continuing to work with kids in the nursing field. Even though it's her first time working with kids she has had experience outside of starting at Kids In Tech and has proven to have a positive and outgoing personality. Outside of school, Aviana loves to hangout with her closest friends and spend time with family.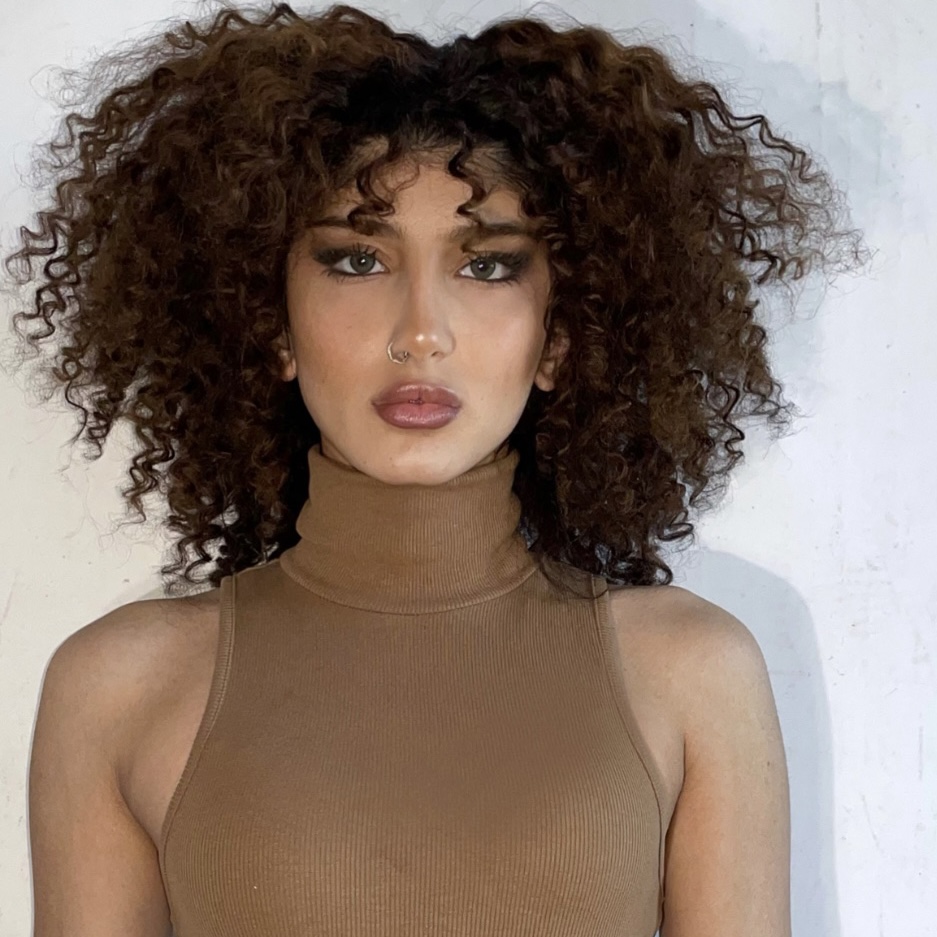 Program Instructor, Afterschool Tech Club
Maryam Salih is an instructor for Kids in Tech. Born and raised in Iraq, she's currently based in Lowell, MA attending Middlesex Community College majoring in Studio Arts. Outside of work, she loves to do anything art related– painting, drawing, photography to name a few of her passions. She also has a strong passion for activism and
justice.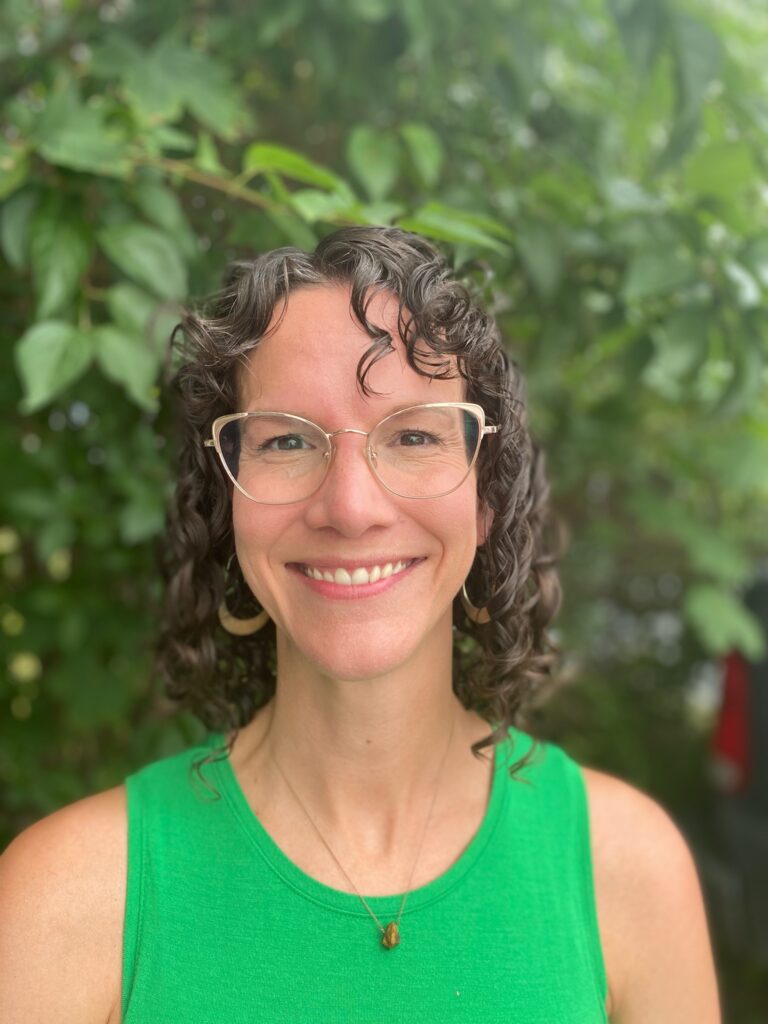 Program Manager, Afterschool Tech Club
Victoria Tucker is the Afterschool Tech Club Program Manager for Kids in Tech. She is a former classroom teacher having worked in Lowell, Massachusetts and the Everett Public Schools. Victoria brings a passion for science and technology and understands the importance of integrating these into daily student learning. She is a graduate of the Women's Studies program at the University of Massachusetts with concentrations in Education and Social Justice. Outside of work Victoria loves to spend time in nature hiking, swimming and kayaking. She also has an adorable pet turtle named Mitchell.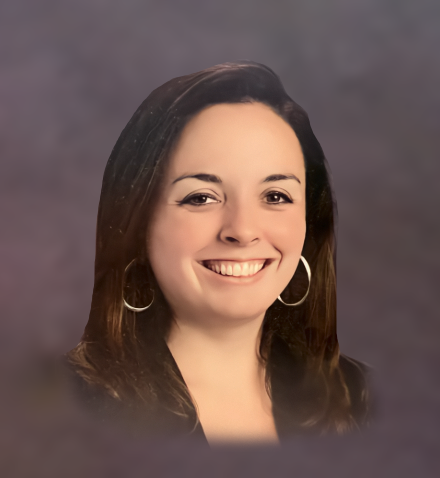 Director, Curriculum and Instruction
Jacqueline Vincent is the Director of Curriculum and Instruction for Kids in Tech, Inc. She has over 10 years of experience in the classroom, working in public, charter, and private schools. Throughout her career, she taught a variety of subjects including middle school math, high school physics and chemistry, and developed a multi-course engineering curriculum. Most recently, she was Dean of Stem for a charter school and Curriculum and Data Manager for an extracurricular math program. Her passion for providing students with access to technology classes has brought her to the Kids in Tech team.
Jacqui is also a mom to two young boys, Zachary and Jacob. Along with her husband and their golden retriever, the family likes to go hiking and travel. Both boys play hockey and baseball so she can often be found in the stands cheering them on. She is an active volunteer at her sons' schools. In her spare time, Jacqui loves to put her engineering skills to work building Legos with her sons or designing and sewing clothing. She also enjoys reading, gardening, and spending time with friends and family.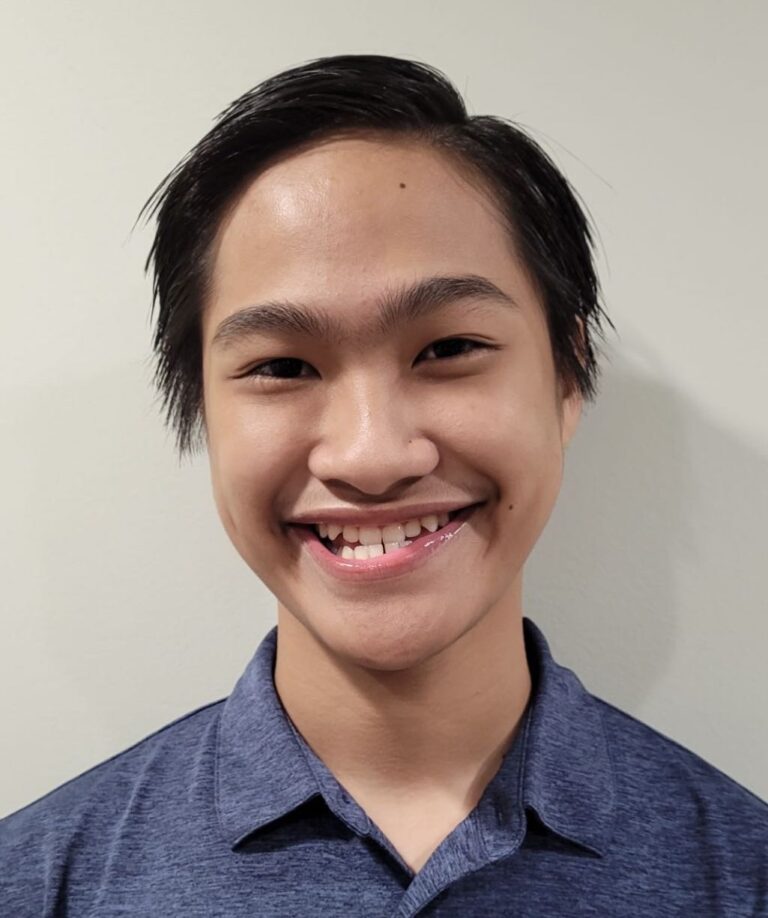 Nathan, a high school junior, participates in his school's robotics team, Amnesty International, DECA, and Model UN clubs—and he is working toward becoming an Eagle Scout. Yee has been on his school's high honor roll every term since his freshman year.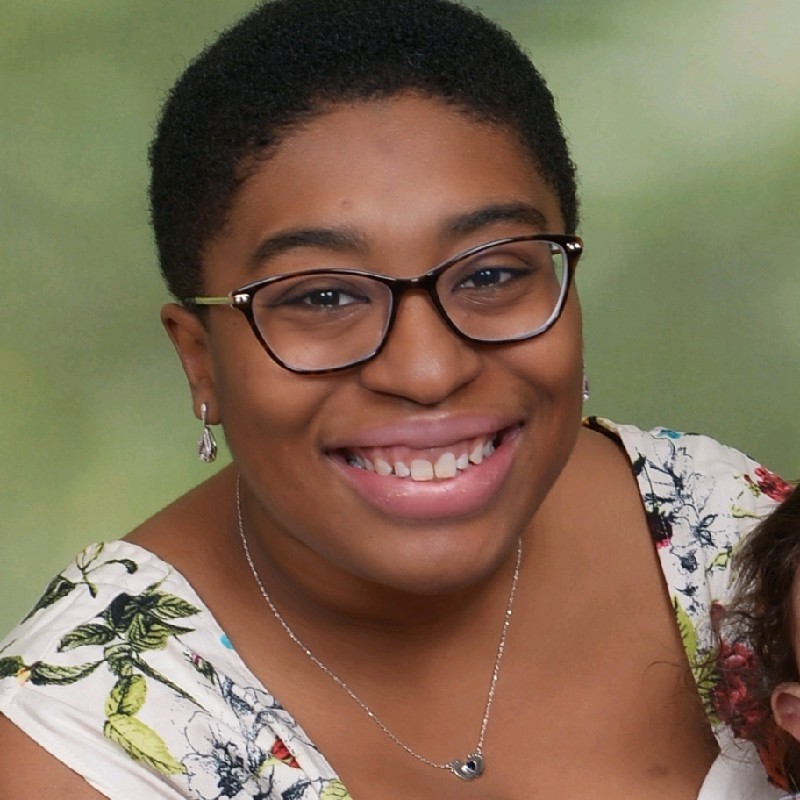 Maria McDuffie Clark
BoarD CHAIR
Assistant Director, Multicultural Affairs,  University of Massachusetts, Lowell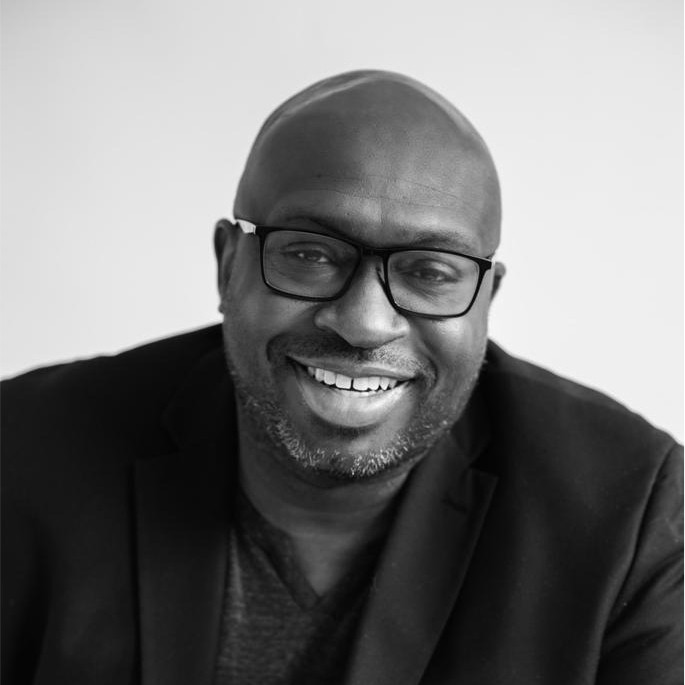 Gregory Bloomfield
Board Treasurer
Accounting Consultant, Engagement Director, CLA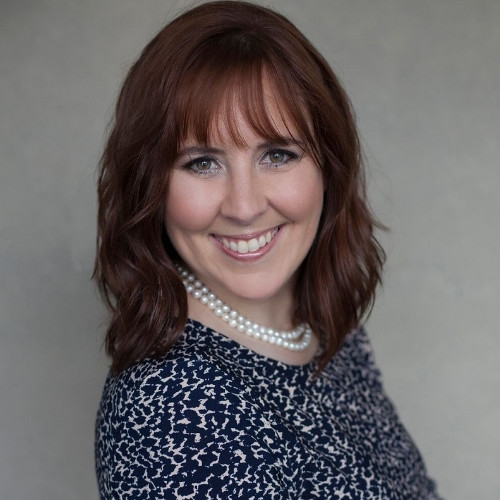 Christine Cloonan
Board Member, Vice Chair
Investor Relations Manager,  PagerDuty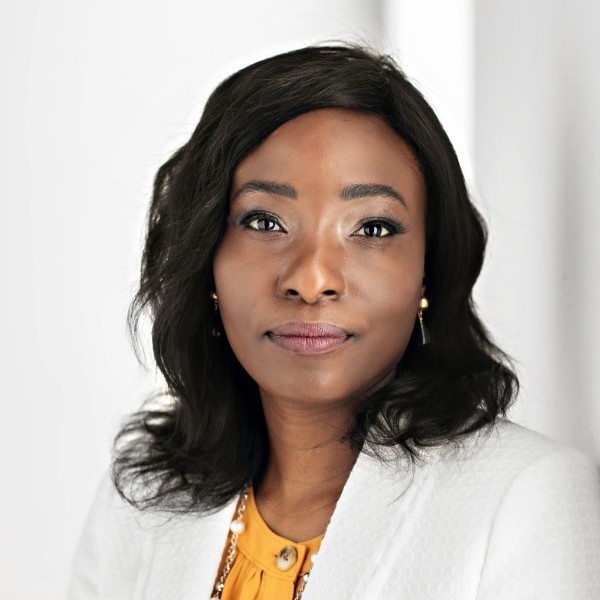 Founder; Founding President and CEO,  Kids In Tech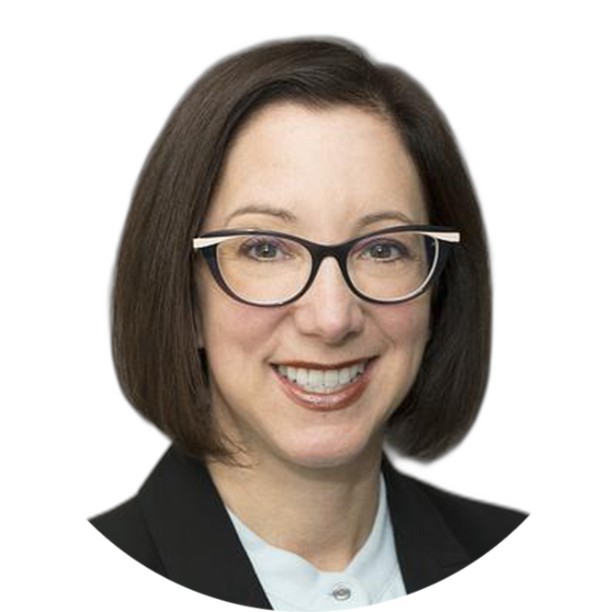 Rebecca Joyner
Board Member
Vice President, Brand Marketing & Corporate Communications, Extend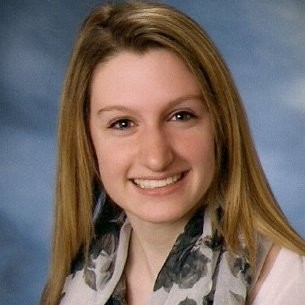 Erika Kirslis
BOARD MEMBER, Secretary/Clerk
Transfer Pricing Senior Manager, PwC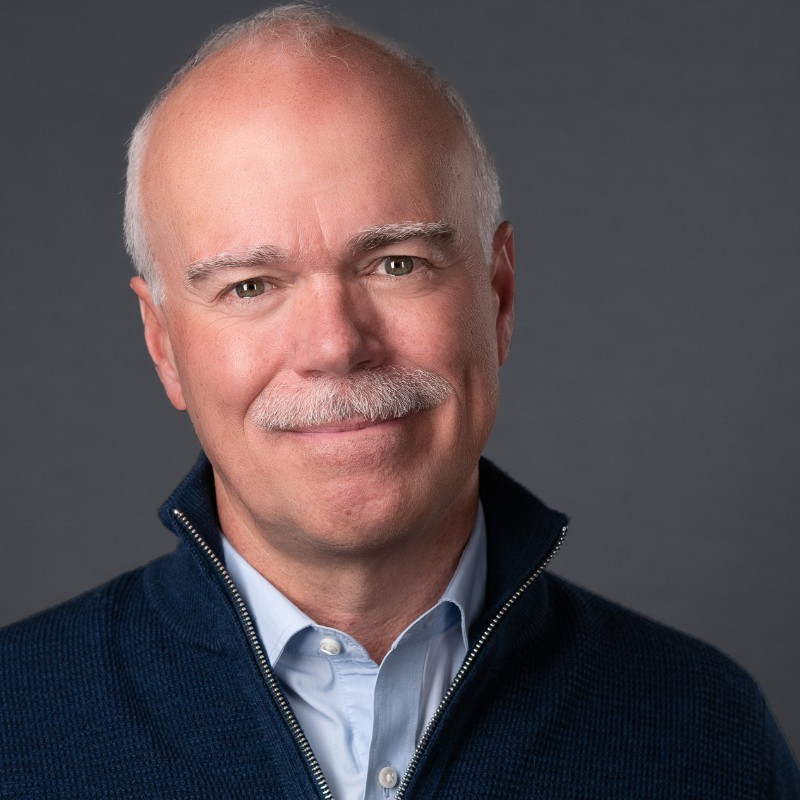 SVP/Chief Information and Technology Officer, Boston Properties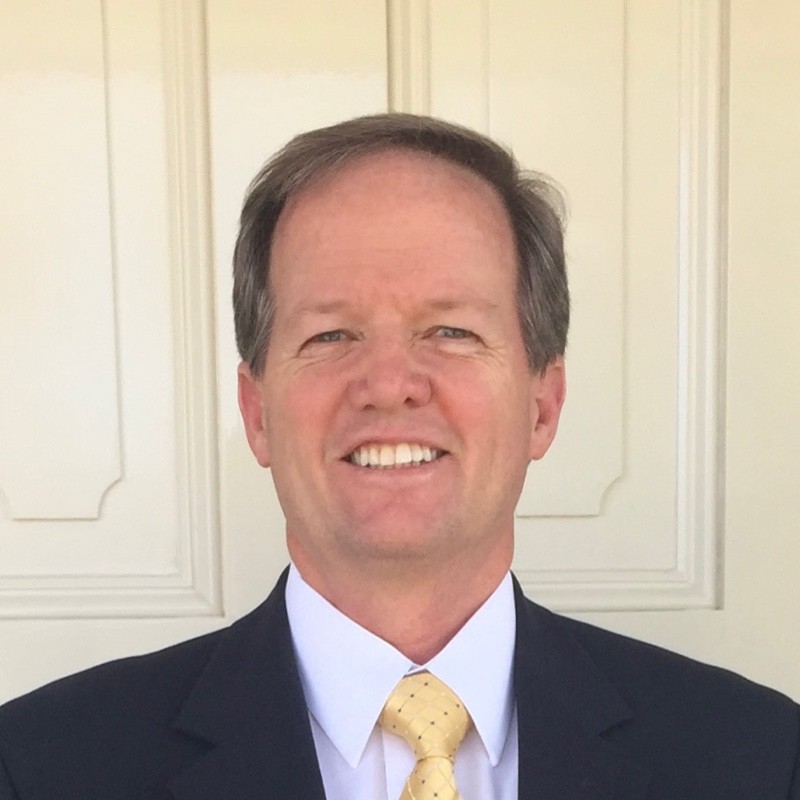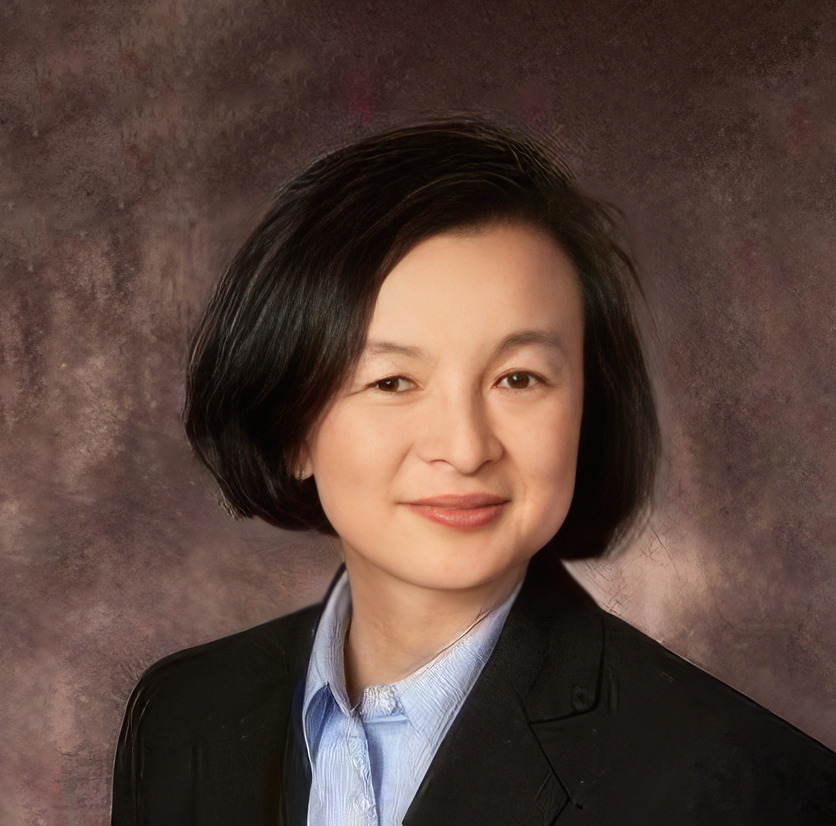 Phieng Siliphaivanh
Board Member
Director, Discovery Chemistry at Merck and Co. Inc.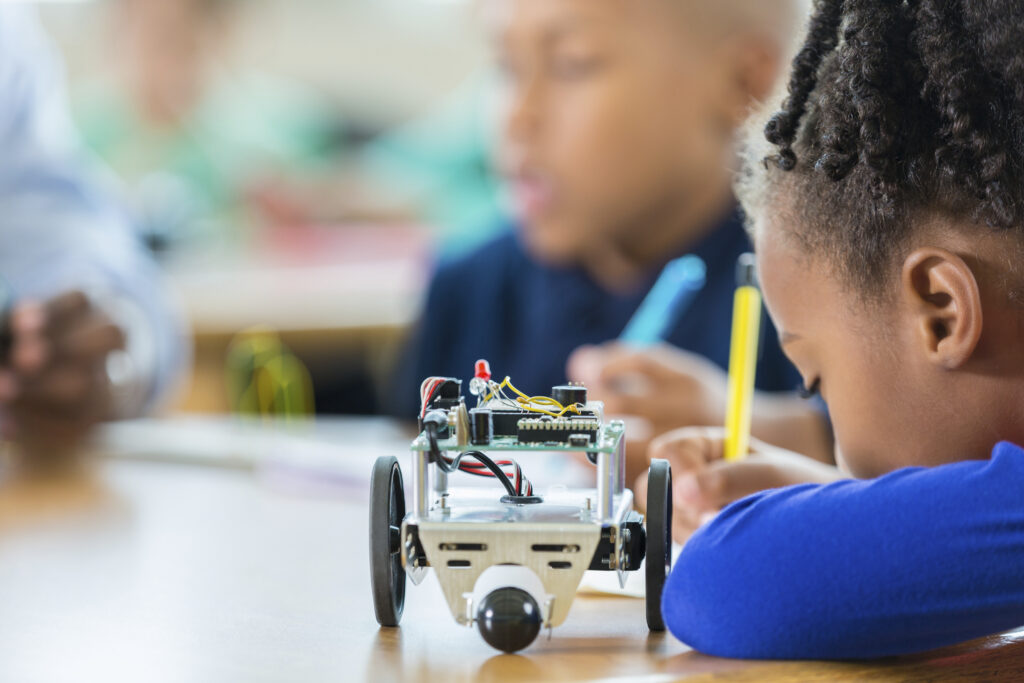 Help Kids in Tech Today and Create a Brighter, More Diverse Tomorrow
Making an online donation to support Kids in Tech enables us to excite, educate, and empower children to acquire skills and confidence in technology through interactive after school programs.