Kids In Tech
Team Members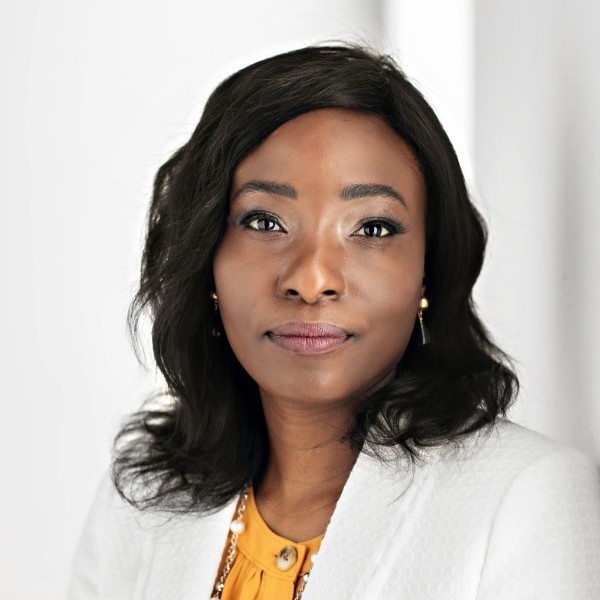 Founder; FounDING PresidenT & CEO
Olu Ibrahim is the Founder as well as the Founding President & CEO of Kids in Tech. Previously, she served as an Education Pioneers Fellow with the Memphis Music Initiative, directed a high school technology internship program for high school students and served as a middle school teacher.
Her professional interests focus on workforce development; K-12 and postsecondary education; technology and innovation; public policy; and business management. Olu Ibrahim received her Bachelors of Arts in Government and International Relations from Clark University and her Master in Education from Lesley University with a concentration in Curriculum and Instruction and Leadership.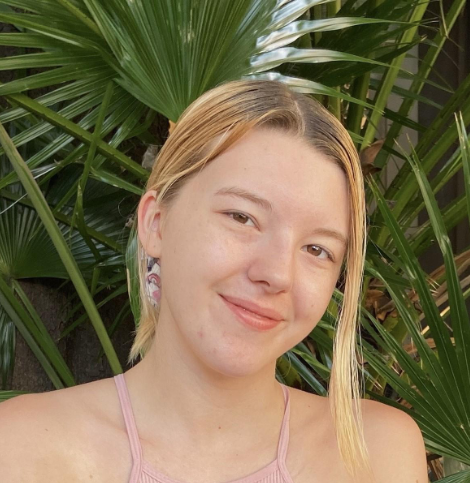 Commonwealth Corps INTERN
Kayla Blonigen is a part time Commonwealth Corps Service Intern for Kids in Tech. She is a
current junior at Suffolk University studying Journalism with a concentration in Print/Web. Kayla
has always had a passion for nonprofits and service work. She has volunteered with
organizations in the past such as the Special Olympics. She is a transfer student at Suffolk,
however at her previous school, Hofstra University, she was involved in many extracurricular
activities.
She was a writer for Her Campus, an assistant copy chief for the Hofstra Chronicle,
and was a member of the pre-professional co-ed fraternity Zeta Phi Eta. Outside of school, she likes to go shopping and hang out with her dogs. Kayla has a boxer-mix named Queenie and her lab-dachshund mix Bella.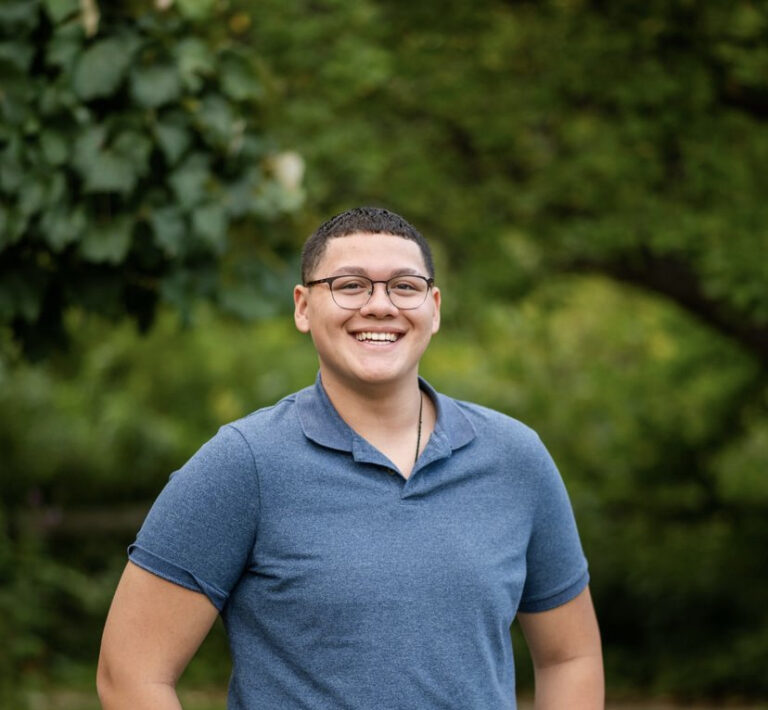 Curtis is a Social Media Intern for Kids in Tech. He is a senior at Lowell High School, and plans on entering the Massachusetts National Guard whilst attending a state college.
He has held multiple social media accounts, all of which achieved 1,000+ followers. He has taken photos as a hobby since he was 9, and is going to use his social media experience to benefit the public outreach with Kids in Tech. 
Outside of working, he loves to drive with his friends and hold bonfires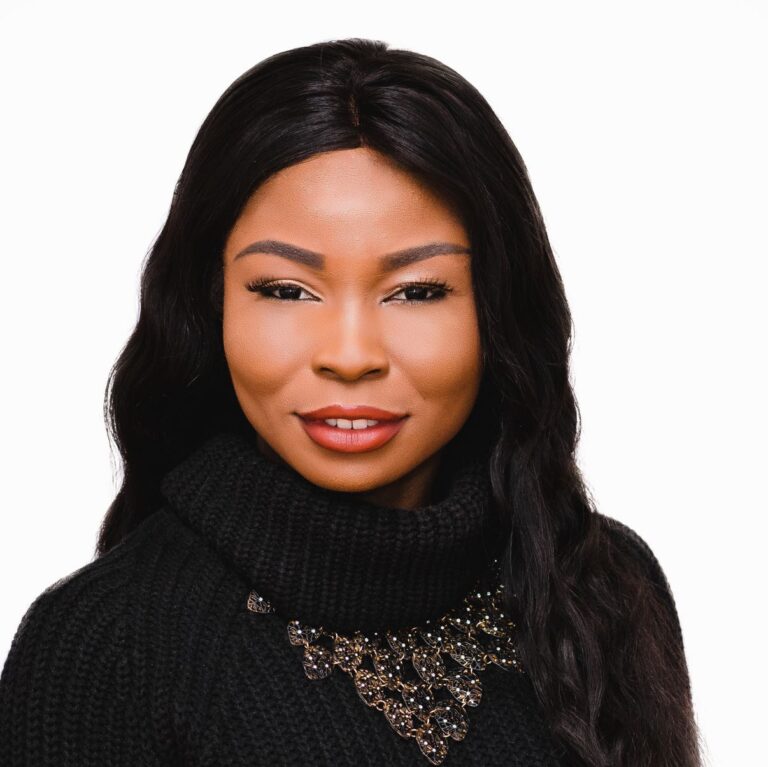 Program Manager, AmERICORPS VISTA
Abigail Gingrande has an extensive background in clinical research and quantitative methods, with a strong track record of working in health care, academia, and public health settings. Prior to joining  Kids in Tech, she worked at Boston University School of Medicine, where she led and managed a full spectrum of the clinical trial processes at the Rheumatology, Nephrology, and Gastroenterology department, accompany rigorous reviews of clinical evidence, assessed the potential cost and budgetary impact of different clinical trials, provided clinical research support to several departments at Boston University Clinical and Translational Science Institute (BU CTSI), and General and Clinical Research Unit (GCRU). 
Abigail currently attends the University of Dayton for a doctoral degree in Education. She holds an MPH degree from Simmons University. She also has a BS in Public Health from the University of Massachusetts, Lowell. In her spare time, Abigail enjoys traveling, cooking, and spending time with family.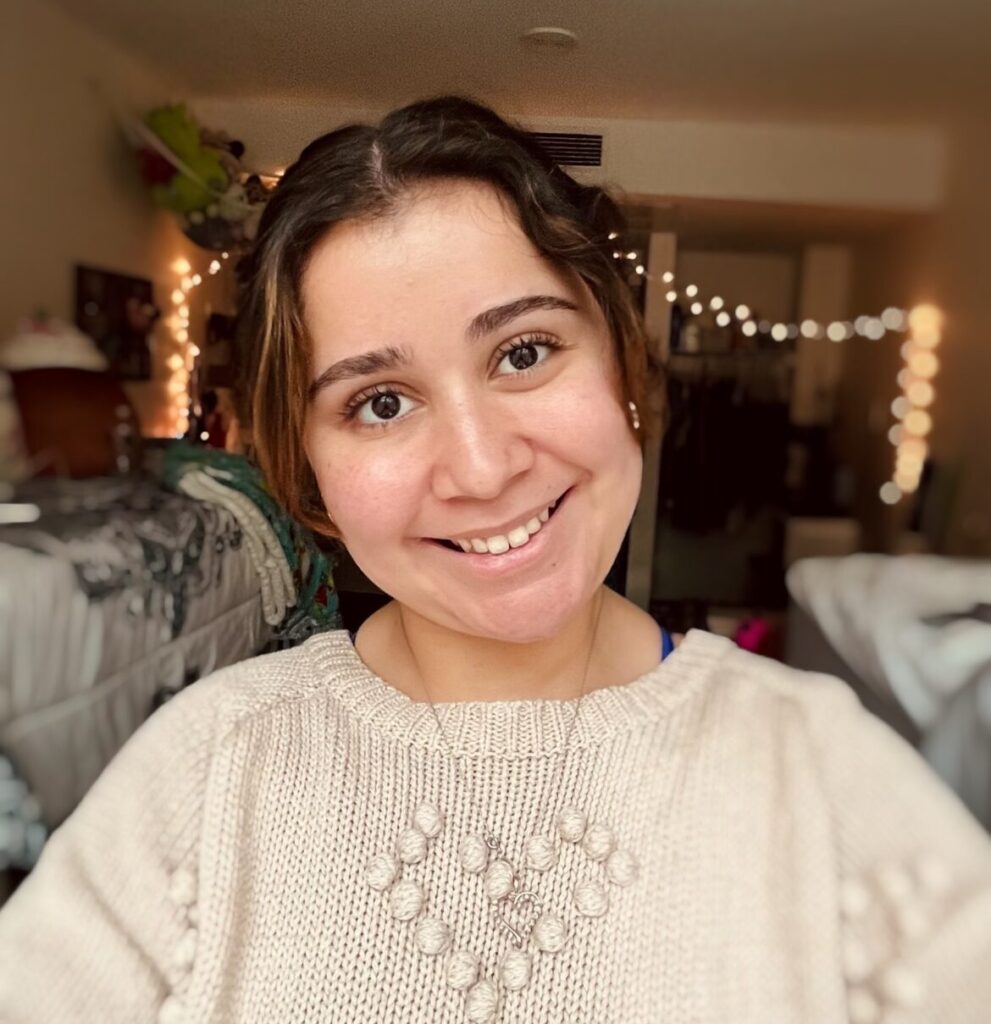 Emma Keenan is a Teaching Assistant for the Kids in Tech after school tech club program in Boston. She is currently an undergraduate freshman student at the University of Massachusetts Boston, majoring in Education K-2.
Miss Keenan is passionate about helping students achieve academic success and planning ahead for their future no matter the age group. Her plans after her expected graduation in 2026 is to become a second grade teacher. She has always loved kids and has wanted to make an impact on kids' futures in society.
At Kids in Tech it is her mission to serve the community to the best of her abilities in all things educational, while of course, having some fun! On Emma's downtime she enjoys reading and spending time with loved ones.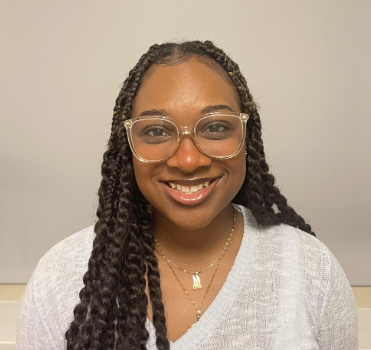 Commonwealth Corps Service Intern
Marsha is a Commonwealth Corps Service Intern for Kids in Tech. She is currently a full-time college student at the University of Massachusetts Lowell. Marsha is determined to provide a positive and engaging environment while teaching students about STEM related curriculum and activities. She hopes to learn and take away a lot from her service here at Kids in Tech, as it is her first time working with a nonprofit organization. She also has two energetic and loving parakeets, named Plucky and Duffy.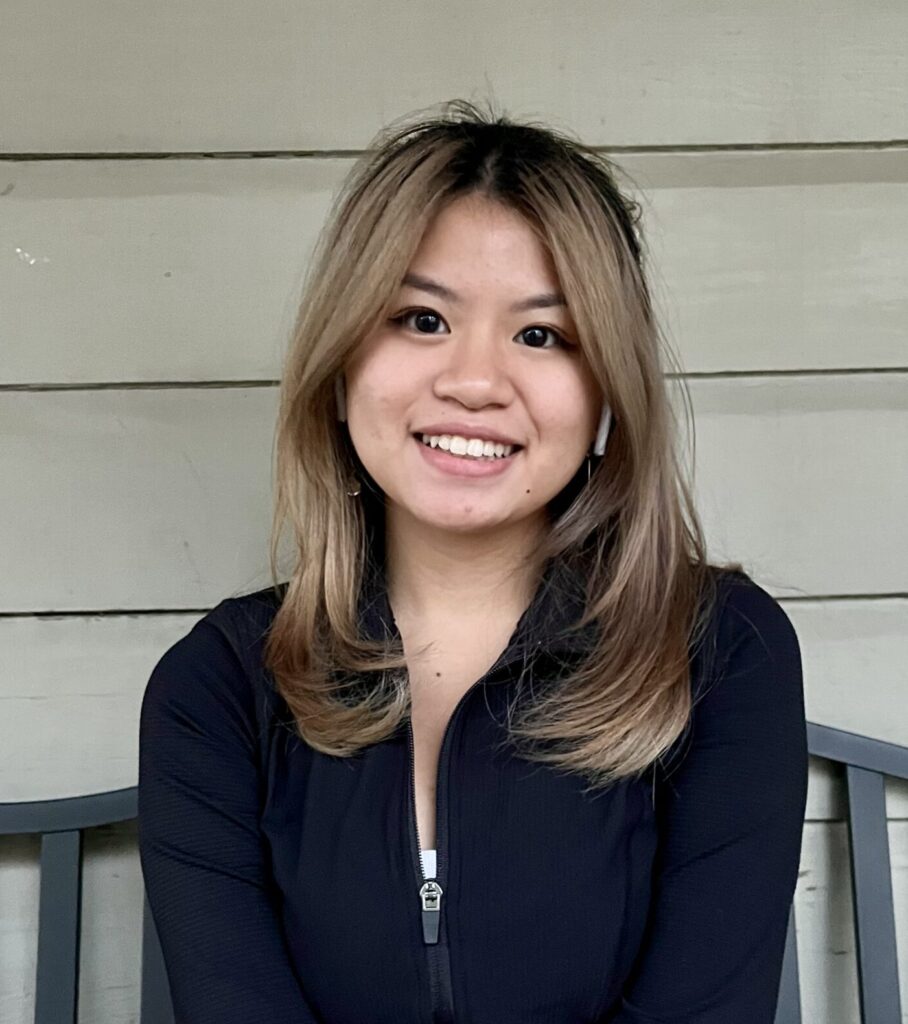 Jennifer Nguyen is a  Program Intern for Kids In Tech. She was born and raised in
Lowell, MA. Jennifer, also known as Jenn, has a love for science and hopes to pursue a career
in it, specifically in Biomedical Engineering. She hopes to integrate her love and passion for this
subject into the classroom and create a welcoming ambiance for students.
Outside of Kids In Tech, she loves to spend her time baking or spending time with friends and family. Her favorite thing to bake is cheesecake and she has a 1-year-old Australian Shepherd.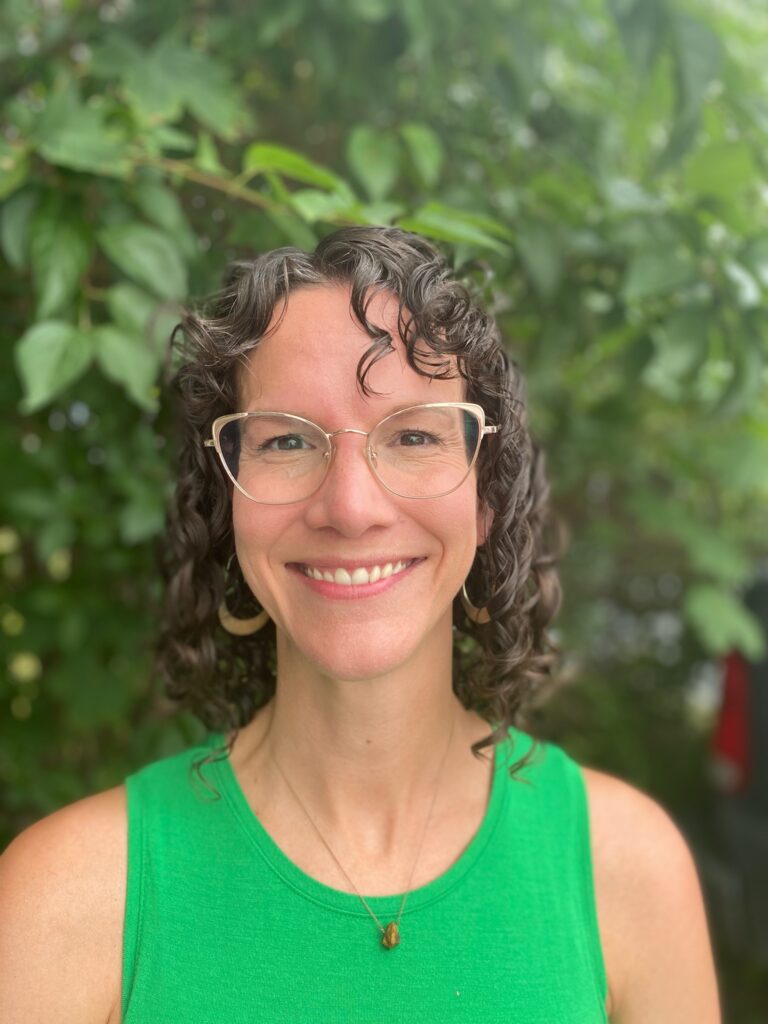 Program Manager, Afterschool Tech Club
Victoria Tucker is the Afterschool Tech Club Program Manager for Kids in Tech. She is a former classroom teacher having worked in Lowell, Massachusetts and the Everett Public Schools. Victoria brings a passion for science and technology and understands the importance of integrating these into daily student learning. She is a graduate of the Women's Studies program at the University of Massachusetts with concentrations in Education and Social Justice. Outside of work Victoria loves to spend time in nature hiking, swimming and kayaking. She also has an adorable pet turtle named Mitchell.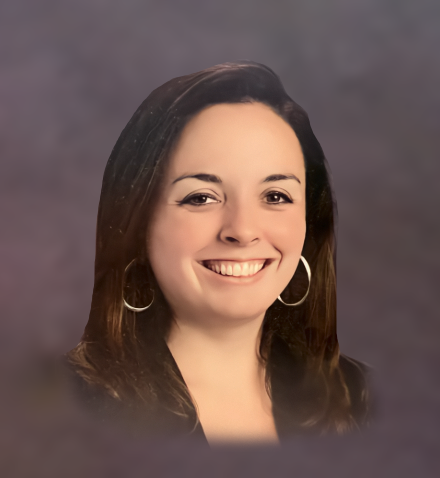 Director of Curriculum and Instruction
Jacqueline Vincent is the Director of Curriculum and Instruction for Kids in Tech, Inc. She has over 10 years of experience in the classroom, working in public, charter, and private schools. Throughout her career, she taught a variety of subjects including middle school math, high school physics and chemistry, and developed a multi-course engineering curriculum. Most recently, she was Dean of Stem for a charter school and Curriculum and Data Manager for an extracurricular math program. Her passion for providing students with access to technology classes has brought her to the Kids in Tech team.
Jacqui is also a mom to two young boys, Zachary and Jacob. Along with her husband
and their golden retriever, the family likes to go hiking and travel. Both boys play hockey and baseball so she can often be found in the stands cheering them on. She is an active volunteer at her sons' schools. In her spare time, Jacqui loves to put her engineering skills to work building Legos with her sons or designing and sewing clothing. She also enjoys reading, gardening, and spending time with friends and family.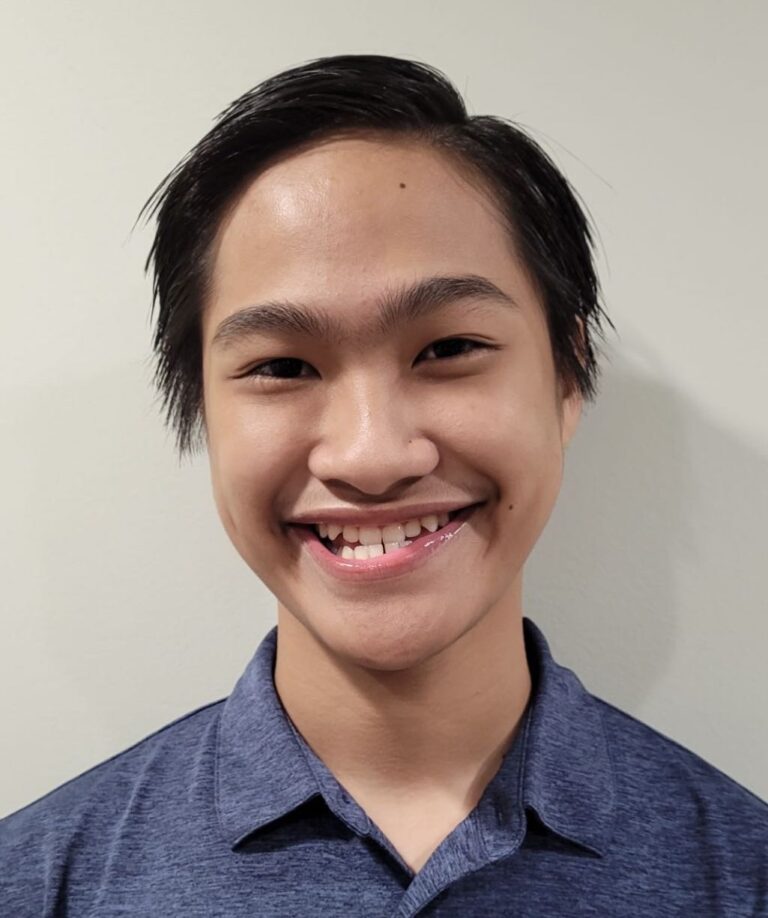 Nathan, a high school junior, participates in his school's robotics team, Amnesty
International, DECA, and Model UN clubs—and he is working toward becoming an Eagle
Scout. Yee has been on his school's high honor roll every term since his freshman year.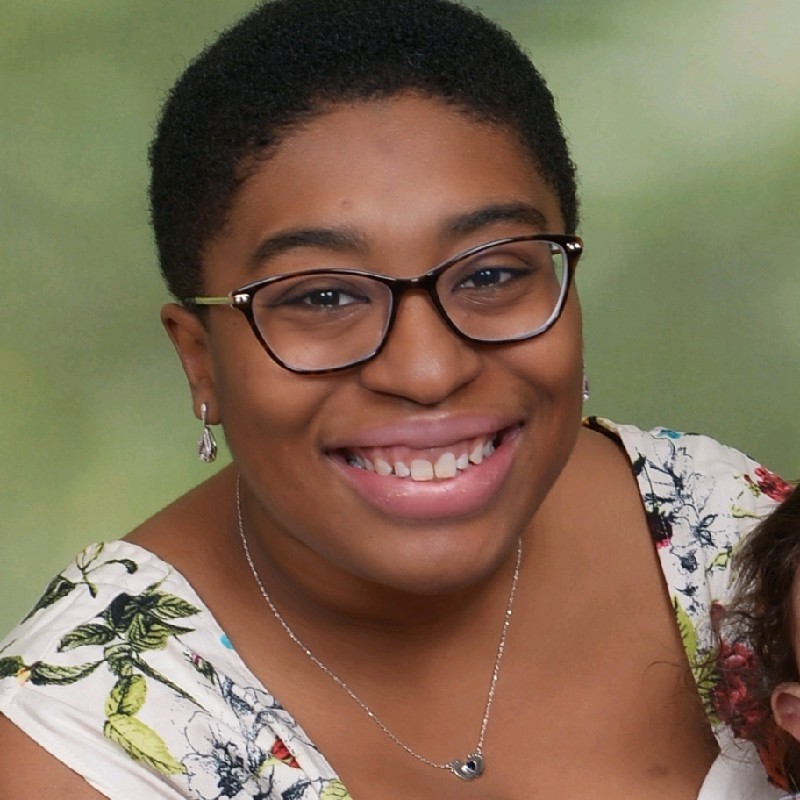 Maria McDuffie Clark
BoarD CHAIR
Assistant Director, Multicultural Affairs,  University of Massachusetts, Lowell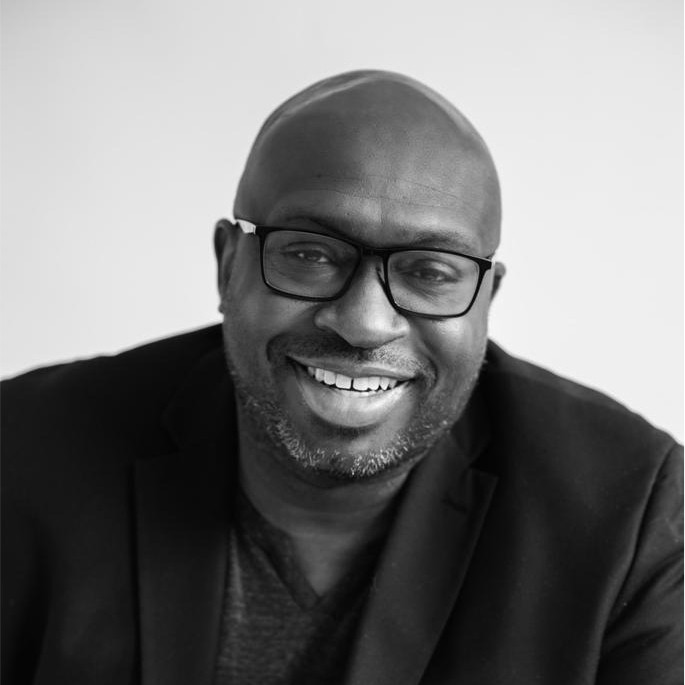 Gregory Bloomfield
Board Treasurer
Accounting Consultant, Engagement Director, CLA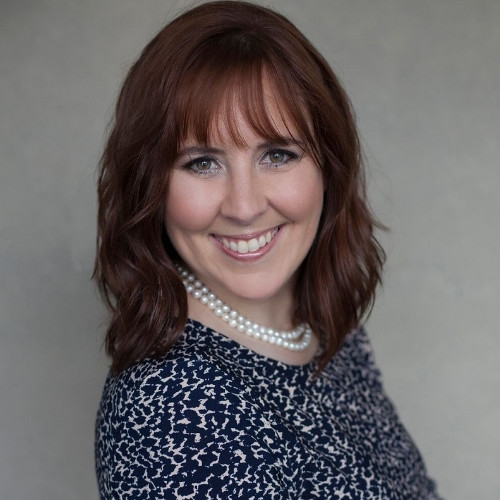 Christine Cloonan
Board Member, Vice Chair
Investor Relations Manager,  PagerDuty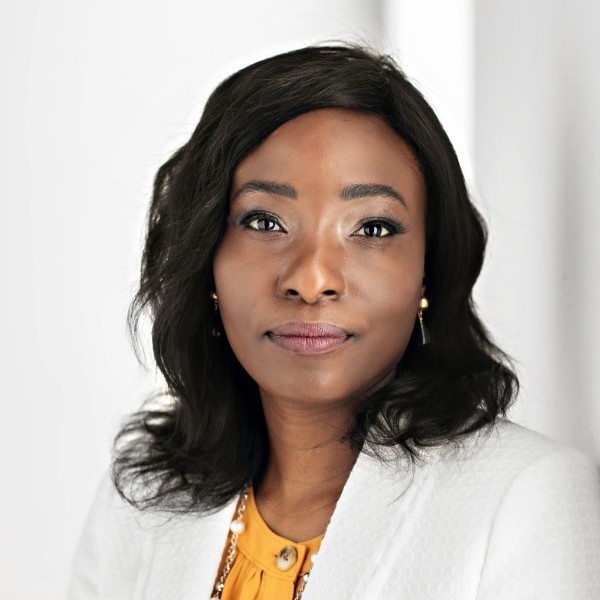 Founder; Founding President and CEO,  Kids In Tech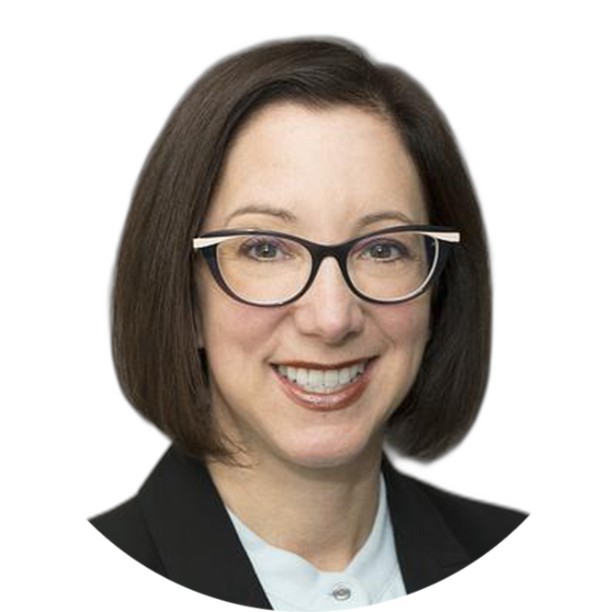 Rebecca Joyner
Board Member
Vice President, Brand Marketing & Corporate Communications, Extend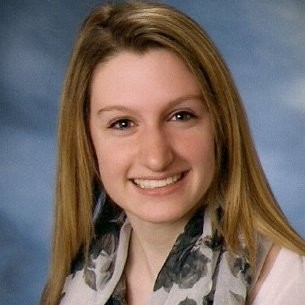 Erika Kirslis
Secretary/Clerk
Transfer Pricing Senior Manager, PwC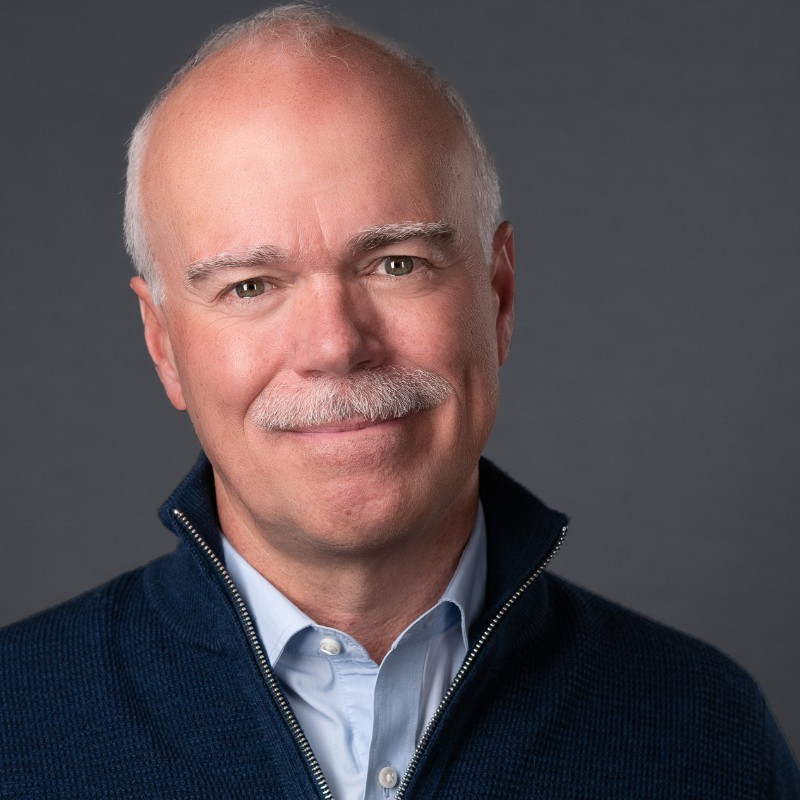 SVP/Chief Information and Technology Officer, Boston Properties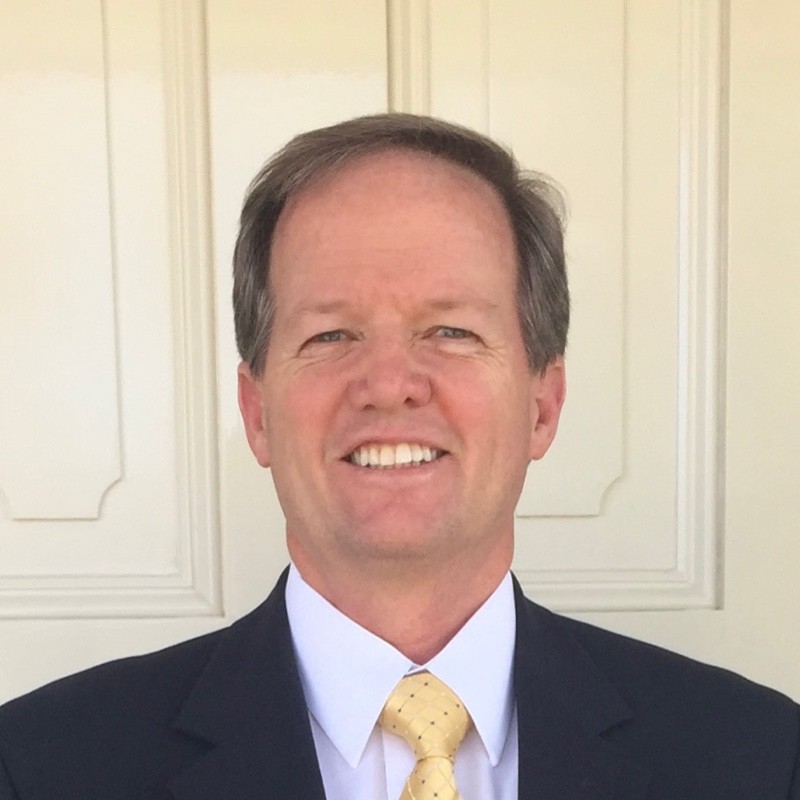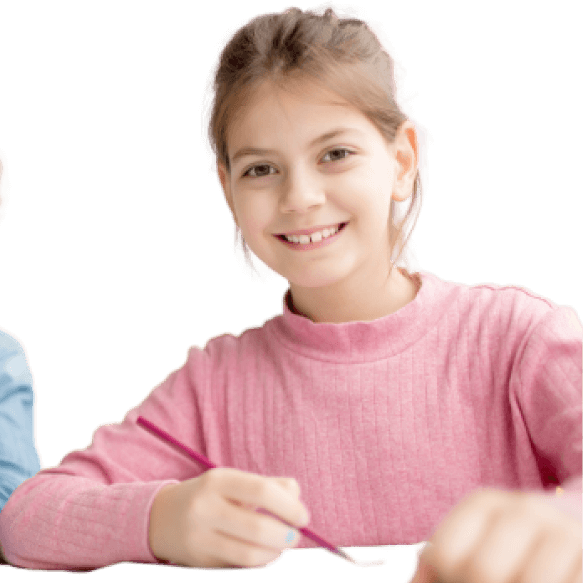 Help Kids in Tech Today and Create a Brighter, More Diverse Tomorrow
Making an online donation to support Kids in Tech enables us to excite, educate, and empower children to acquire skills and confidence in technology through interactive after school programs.