Kids In Tech
Team Members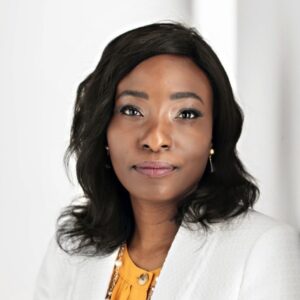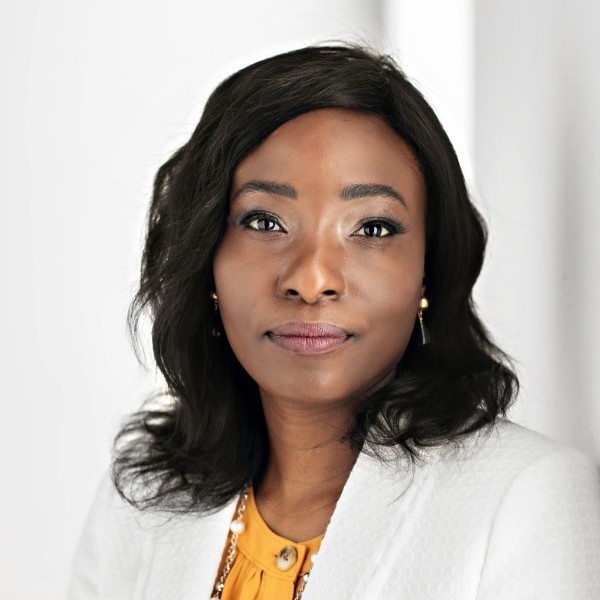 Founder; FounDING PresidenT & CEO
Olu Ibrahim is the Founder as well as the Founding President & CEO of Kids in Tech. Her professional interests focus on workforce development; K-12 and postsecondary education; technology and innovation; public policy; and business management. Olu Ibrahim received her Bachelors of Arts in Government and International Relations from Clark University and her Master in Education from Lesley University with a concentration in Curriculum and Instruction and Leadership.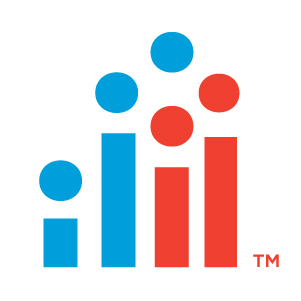 Program Fellow, SCI AMERICORPS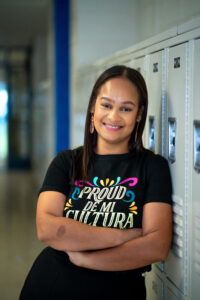 Jenniffer Cabrera-Vicente
MERRIMACK COLLEGE PROGAM FELLOW
Jennniffer was born in Santo Domingo, Dominican Republic and immigrated to the United States at the age of 6 years old. Grew up in the cities of Methuen, Lawrence, and Haverhill. In 2021, she graduated from the University of Massachusetts Lowell with a dual bachelor's degree in psychology and history in 2021.  In May of 2023, she graduated with a Masters degree from the University of Massachusetts Lowell in Community Social Psychology.  She is currently working on getting another master's degree at Merrimack College, in their Master of Education program focusing on Community Engagement.  She wishes to continue to work with diverse populations of young folks and learn how to meaningfully engage them. She also hopes to learn how to create partnerships with different community organizations in order to continue to support students as she plans to stay in the education field.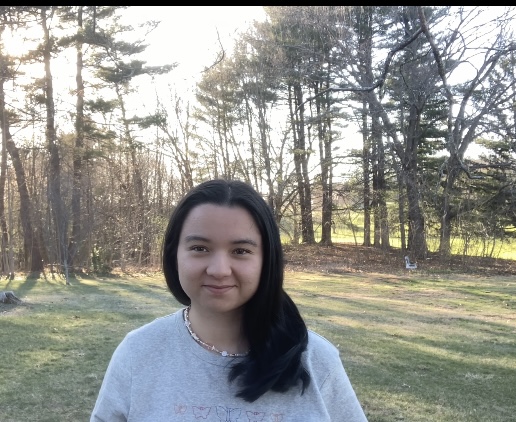 Associate Curriculum Designer
Sonya Chung is an Associate Curriculum Designer for Kids in Tech.  She is a recent graduate of Connecticut College where she majored in Neuroscience and minored in Education.  Sonya is interested in social justice education and increasing the representation of women and people of color in the sciences.  In her free time, Sonya enjoys reading and spending time outside.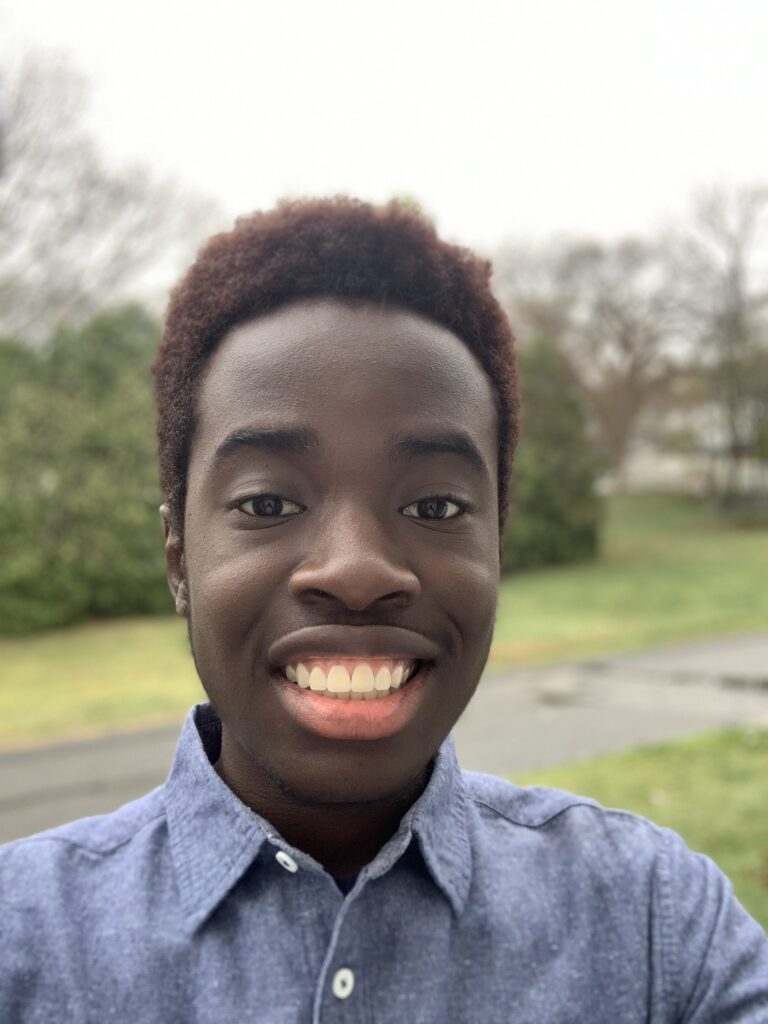 Jayden Danquah is a program instructor for Kids in Tech. He is freshman at UMass Lowell, and plans on pursuing a computer science degree. He has had a long history of volunteer work, first becoming involved with the non-profit Aaron's Presents in middle school, and currently helping out at school events as part of his National Technical Honor Society membership. Outside of academics, he enjoys writing (even hoping to publish a book one day) and making art.  In role at Kids in Tech, he hopes students will be inspired to look at and use technology more creatively.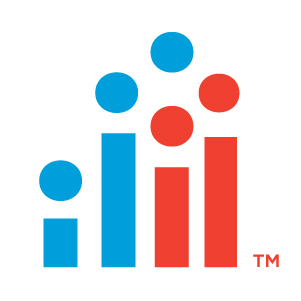 PROGRAM INSTURCTOR , SEMESTER IN THE CITY
COMMONWEALTH CORPS INTERN
Nyah Huntley is a Commonwealth Corps Tech Club Instructor for Kids in Tech. She recently graduated from Virginia Tech with a Bachelor's in Clinical Neuroscience and a Bachelor's in Public Health, and is currently pursuing a Master's in Medical Science at Boston University. Nyah enjoys collaborating with community leaders and youth to continue growth facilitated by programs like Kids in Tech, which serve to empower and encourage interest in STEM. In her free time she enjoys watching movies and reading.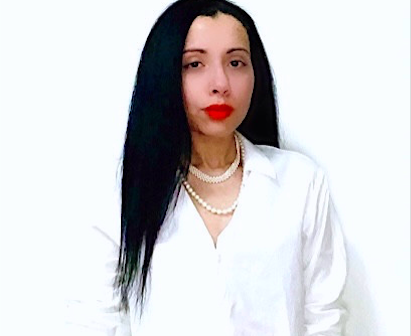 COMMONWEALTH CORPS INTERN
Chabelli Hernandez is a Liberal Arts Major who also studied Administration. She is a fan of technology, finance, the arts, and diversity. Her goal while at Kids in Tech is to help kids unlock their unique skills and potential.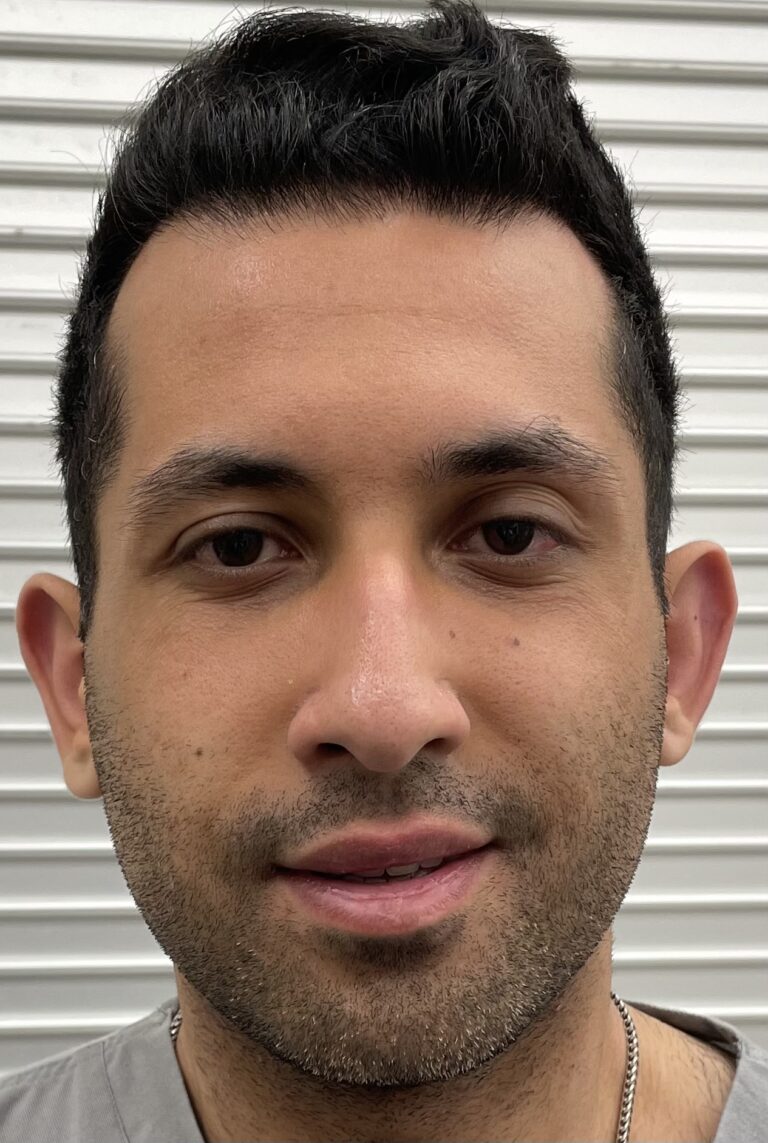 Data ANALYST, AMERICORPS VISTA
Matin Jaffari is the Data Analyst and Manager at Kids in Tech;  He obtained his Master's in Public Health from Umass Lowell, concentrating on Social and Health Behavioral Sciences. In Mat's free time, you will find him either spending time with family and friends or planning his next big trip somewhere around the world.  Matin has been awarded the presidential award for completing more than 1,000 hours of community service throughout his college years.   His future goal is to continue to pursue a higher education in the healthcare field so he can serve communities that do not have access and/or knowledge to educational resources that can improve their overall quality of life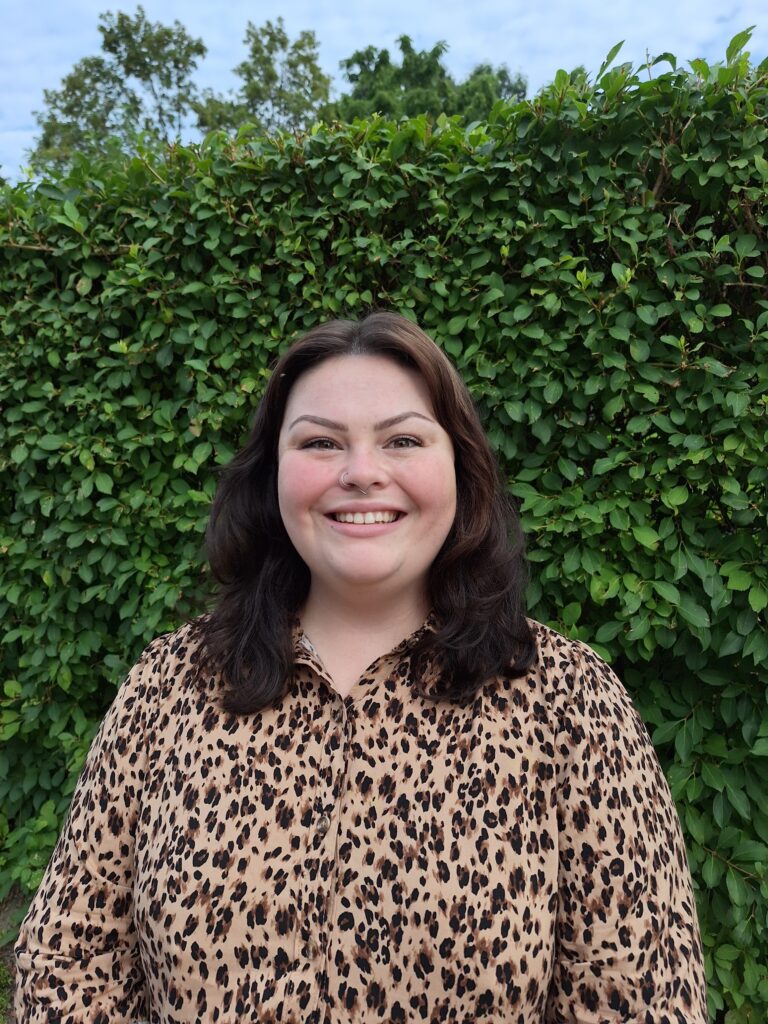 Program Manager, AmeriCorps Vista
Mary Kate is the AmeriCorps VISTA Program Manager at Kids in Tech. She has a decade of experience working in nonprofits and has found that her passion lies with organizations that bring joyful experiences and education to children. MK received her undergraduate degree from Suffolk University in History and Chemistry and her master's degree from the Cooperstown Graduate Program. When not working, MK loves spending time with her nieces and nephews, reading, and visiting every museum she can.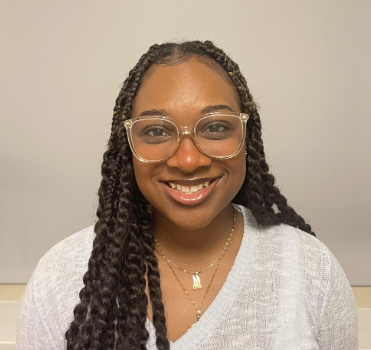 Program INSTURCTOR |Special PROJECTS
Marsha is a Program Instructor and Special Projects Coordinator for Kids in Tech. She is currently a full-time college student at the University of Massachusetts Lowell. Marsha is determined to provide a positive and engaging environment while teaching students about STEM related curriculum and activities. She hopes to learn and take away a lot from her service here at Kids in Tech, as it is her first time working with a nonprofit organization. She also has two energetic and loving parakeets, named Plucky and Duffy.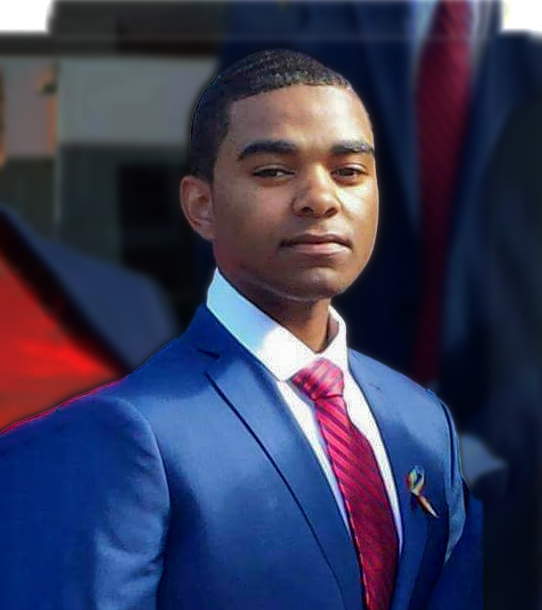 Assistant Program Manager, Afterschool Tech Club
Keondré (Keo) McClay is the Assistant Program Manager for Kids in Tech After School Tech Clubs. He is an alumnus of Hult International Business School and Edward M. Kennedy Academy for Health Careers in the Boston Public schools. 
Born in Baton Rouge, LA, Keo was raised by his mother and grandmother, with support from his family. He holds dear to his heart the core values of religion, academics, and family, which were instilled in him by his late grandmother. 


Keondre has traveled to Amsterdam, France, South Africa to share and discuss best practices around student engagement and finding parallels with youth in building global communities. He is a recipient of the Big Time Peace  Award presented by Mayor Marty Walsh, NEA Revolutionary Youth Award, NBMBAA Leaders of Tomorrow Leadership Award, Gary Morton Scholarship recipient, Boston Teachers Union Scholarship recipient, and recipient of a citation from the City of Boston recognizing his work on the Boston School Committee.
Keondre continues to advocate for the rights of young people to be engaged in decision making that impacts their educational and post-secondary experiences.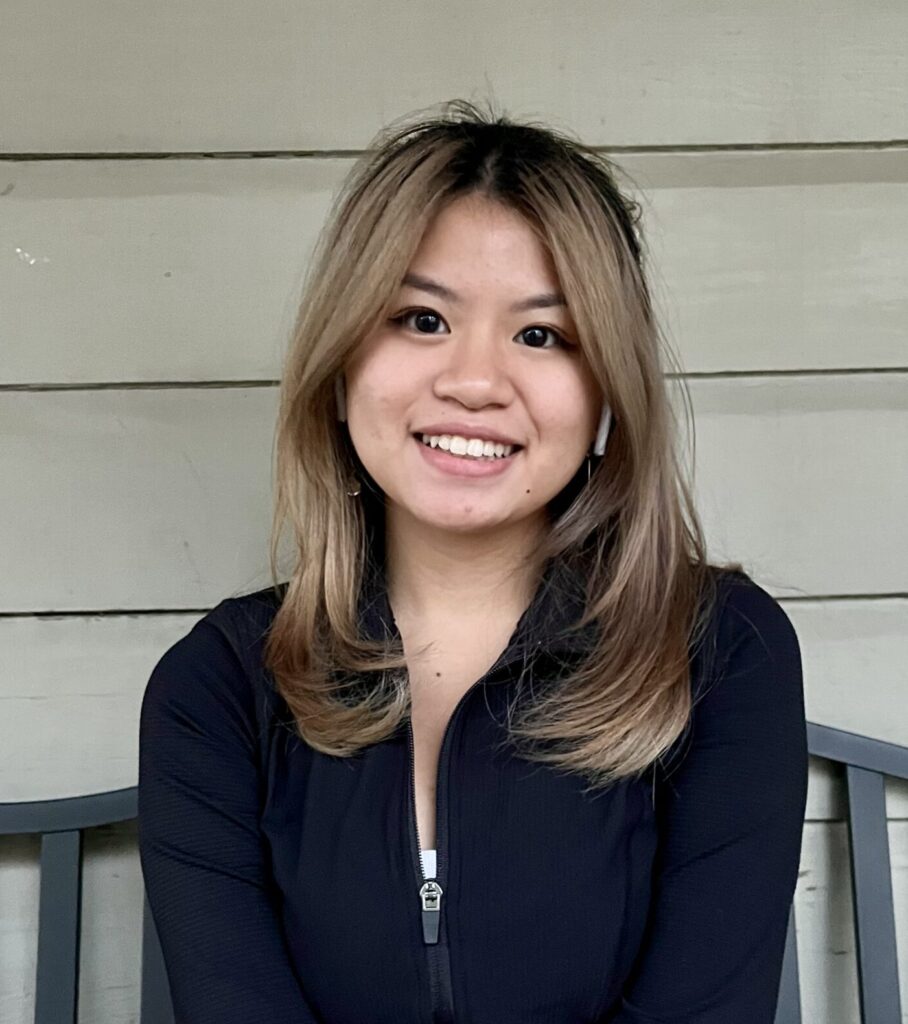 Jenn Nguyen is a Program Instructor for Kids in Tech. She was born and raised in Lowell, MA. Jennifer, also known as Jenn, has a love for science and hopes to pursue a career in it, specifically in Biomedical Engineering. She hopes to integrate her love and passion for this subject into the classroom and create a welcoming ambiance for students.
Outside of Kids in Tech, she loves to spend her time baking or spending time with friends and family. Her favorite thing to bake is cheesecake and she has a 2-year-old Australian Shepherd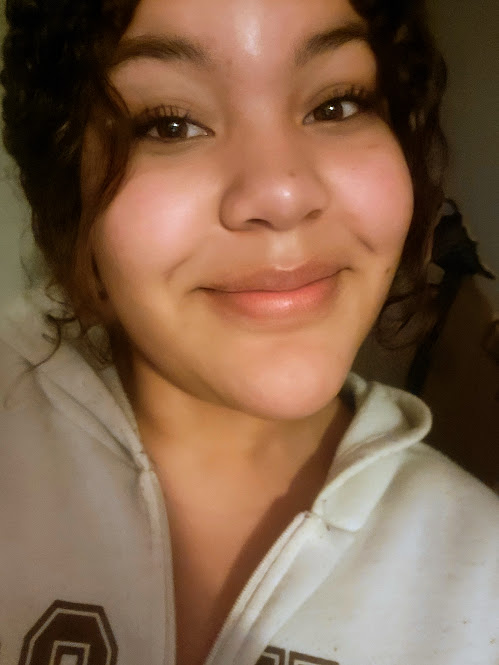 Aviana Raye is a program intern for Kids In Tech. She is a sophomore at Greater Lowell Technical High School and is in the Health Assisting/Pre Nursing shop. She loves helping others and aspires to become a pediatric nurse. She hopes to gain a positive experience to help her get a head start on continuing to work with kids in the nursing field. Even though it's her first time working with kids she has had experience outside of starting at Kids In Tech and has proven to have a positive and outgoing personality. Outside of school, Aviana loves to hangout with her closest friends and spend time with family.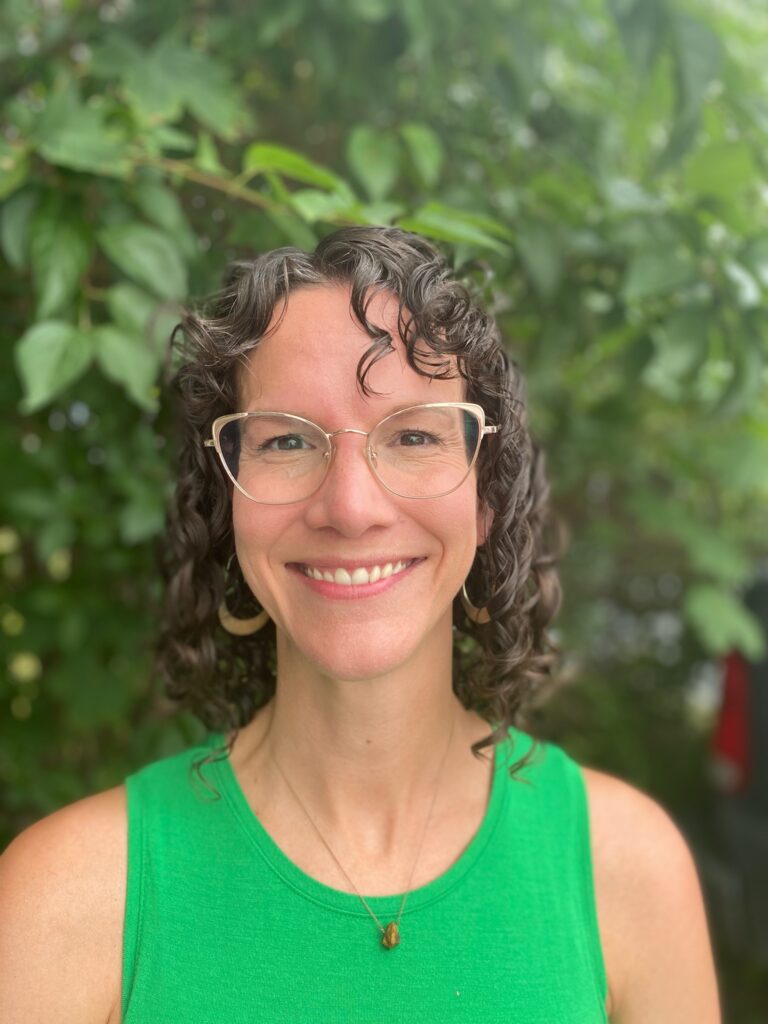 Program Manager, Afterschool Tech Club
Victoria Tucker is the Afterschool Tech Club Program Manager for Kids in Tech. She is a former classroom teacher having worked in Lowell, Massachusetts and the Everett Public Schools. Victoria brings a passion for science and technology and understands the importance of integrating these into daily student learning. She is a graduate of the Women's Studies program at the University of Massachusetts with concentrations in Education and Social Justice. Outside of work Victoria loves to spend time in nature hiking, swimming and kayaking. She also has an adorable pet turtle named Mitchell.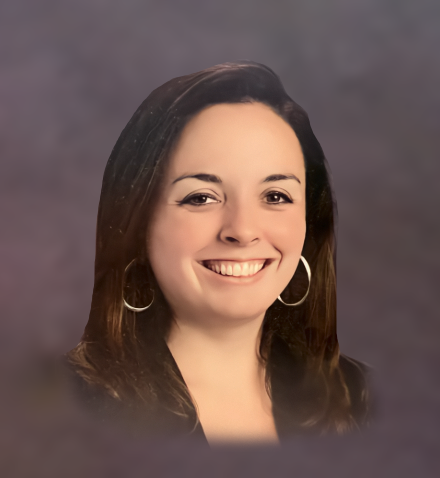 Director, Curriculum and Instruction
Jacqui Vincent is the Director of Curriculum and Instruction for Kids in Tech, Inc. She has over 10 years of experience in the classroom, working in public, charter, and private schools. Throughout her career, she taught a variety of subjects including middle school math, high school physics and chemistry, and developed a multi-course engineering curriculum. Most recently, she was Dean of Stem for a charter school and Curriculum and Data Manager for an extracurricular math program. Her passion for providing students with access to technology classes has brought her to the Kids in Tech team.
Jacqui is also a mom to two young boys, Zachary and Jacob. Along with her husband and their golden retriever, the family likes to go hiking and travel. Both boys play hockey and baseball so she can often be found in the stands cheering them on. She is an active volunteer at her sons' schools. In her spare time, Jacqui loves to put her engineering skills to work building Legos with her sons or designing and sewing clothing. She also enjoys reading, gardening, and spending time with friends and family.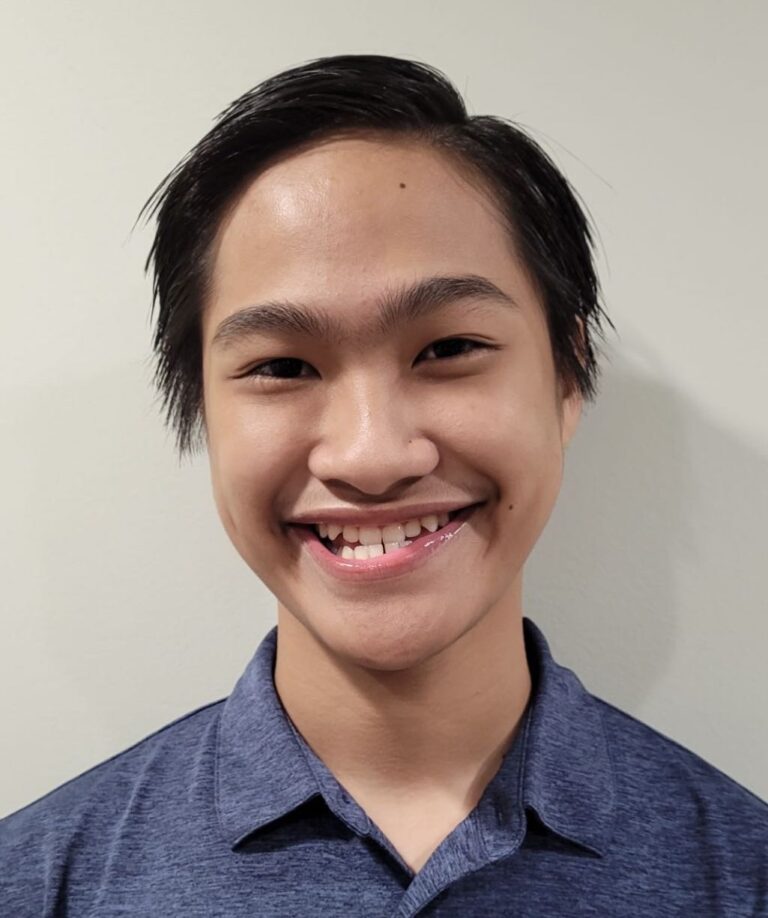 Nathan, a high school senior, participates in his school's robotics team, Amnesty International, DECA, and Model UN clubs—and he is working toward becoming an Eagle Scout. Yee has been on his school's high honor roll every term since his freshman year.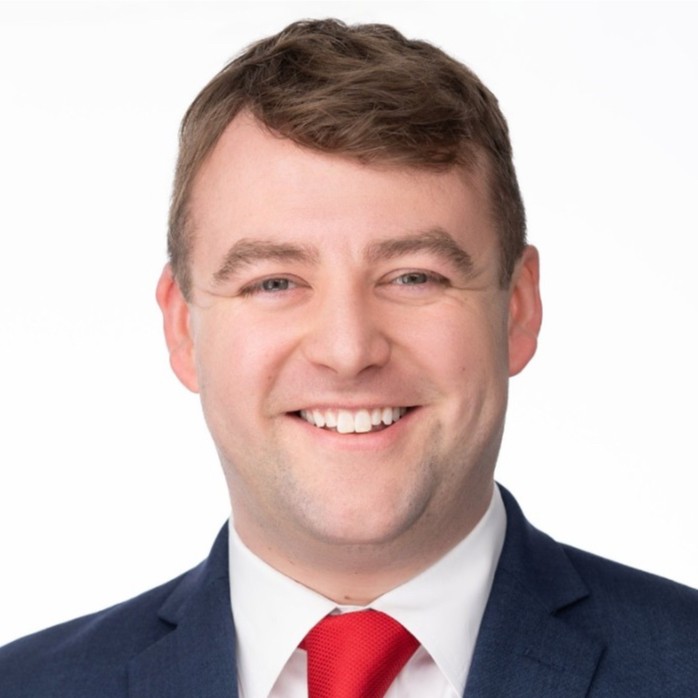 Ryan Callahan
BOARD MEMBER
EVP at Blue Star Families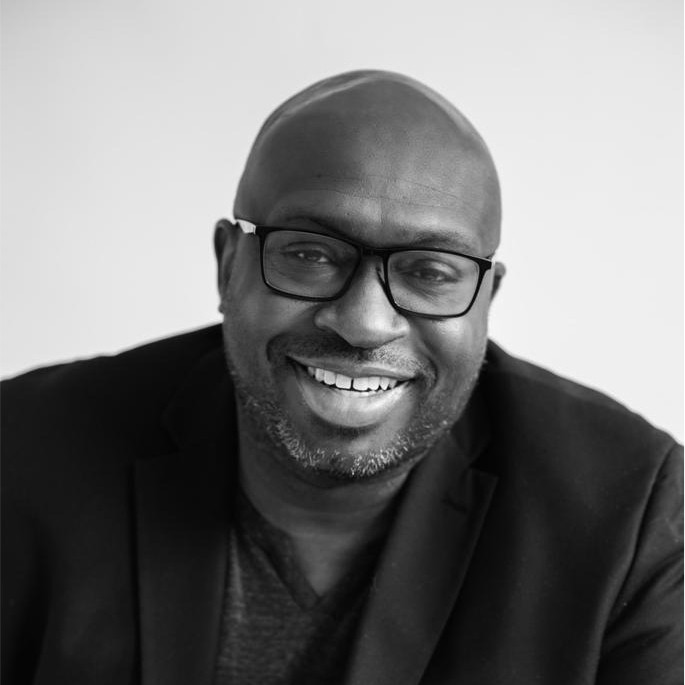 Gregory Bloomfield
Board MEMBER
Accounting Consultant, Engagement Director, CLA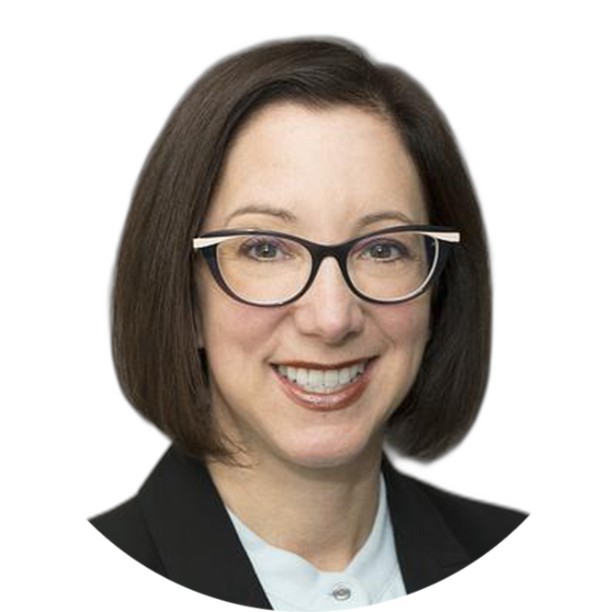 Rebecca Joyner
Board Member
Vice President, Brand Marketing & Corporate Communications, Extend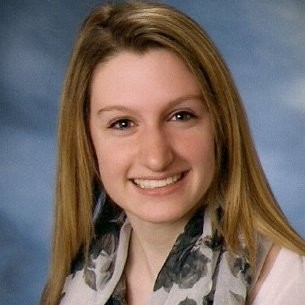 Erika Kirslis
BOARD MEMBER
Transfer Pricing Senior Manager, PwC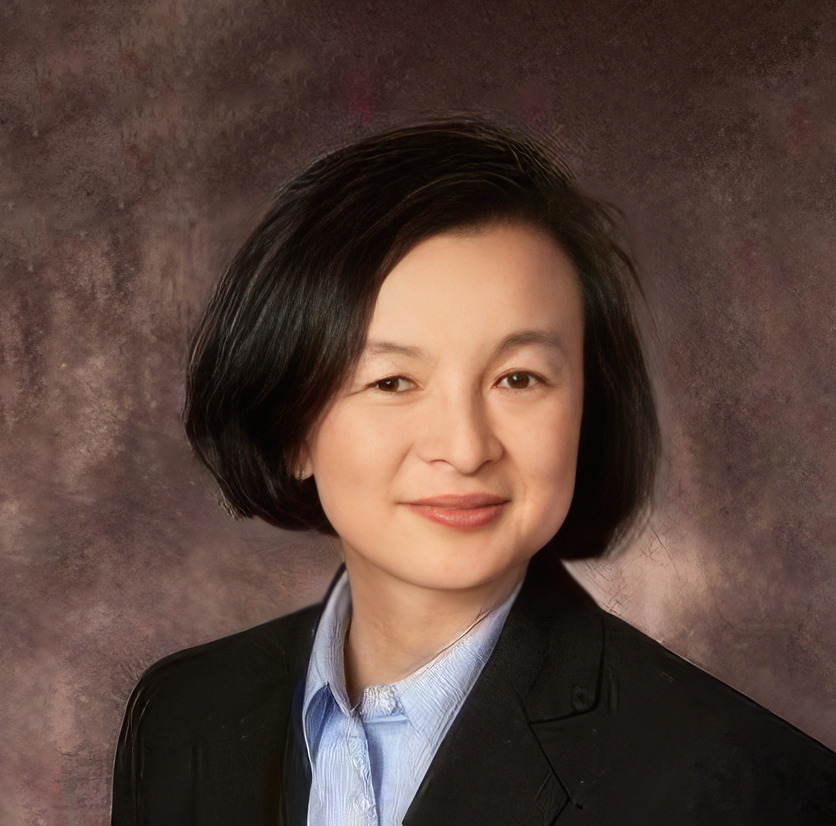 Phieng Siliphaivanh
Board Member
Director, Discovery Chemistry at Merck and Co. Inc.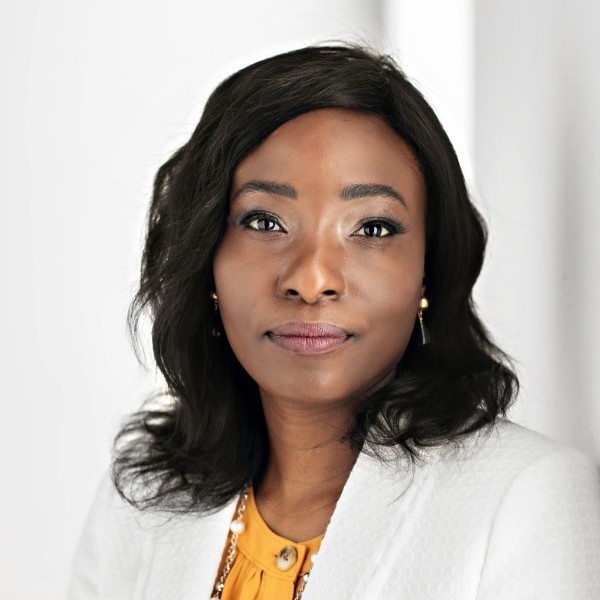 Founder; Founding President & CEO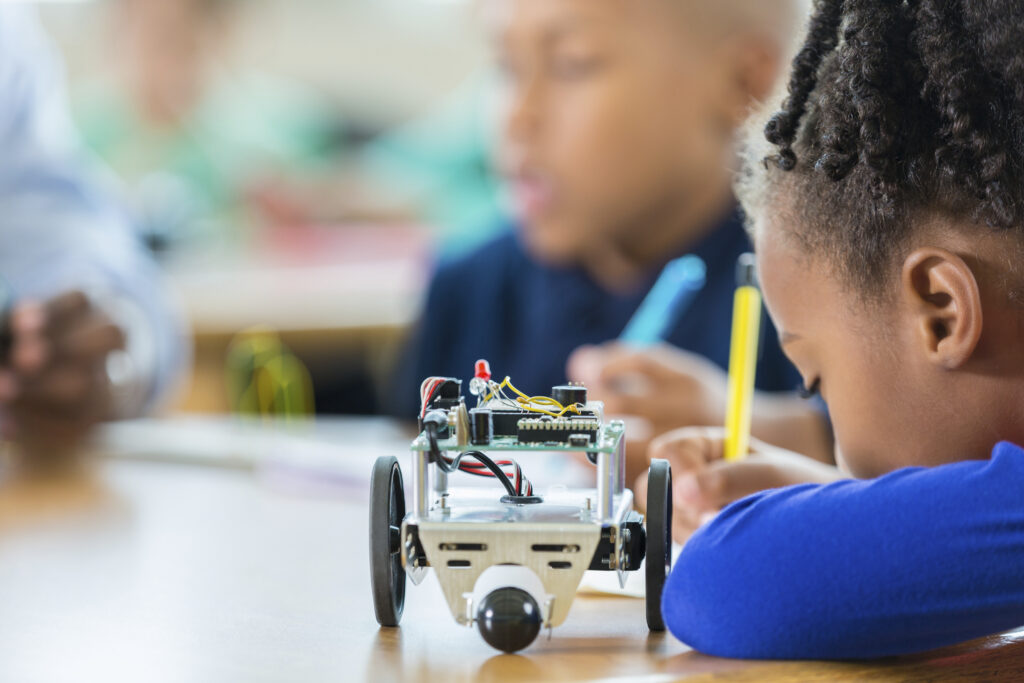 Help Kids in Tech Today and Create a Brighter, More Diverse Tomorrow
Making an online donation to support Kids in Tech enables us to excite, educate, and empower children to acquire skills and confidence in technology through interactive after school programs.