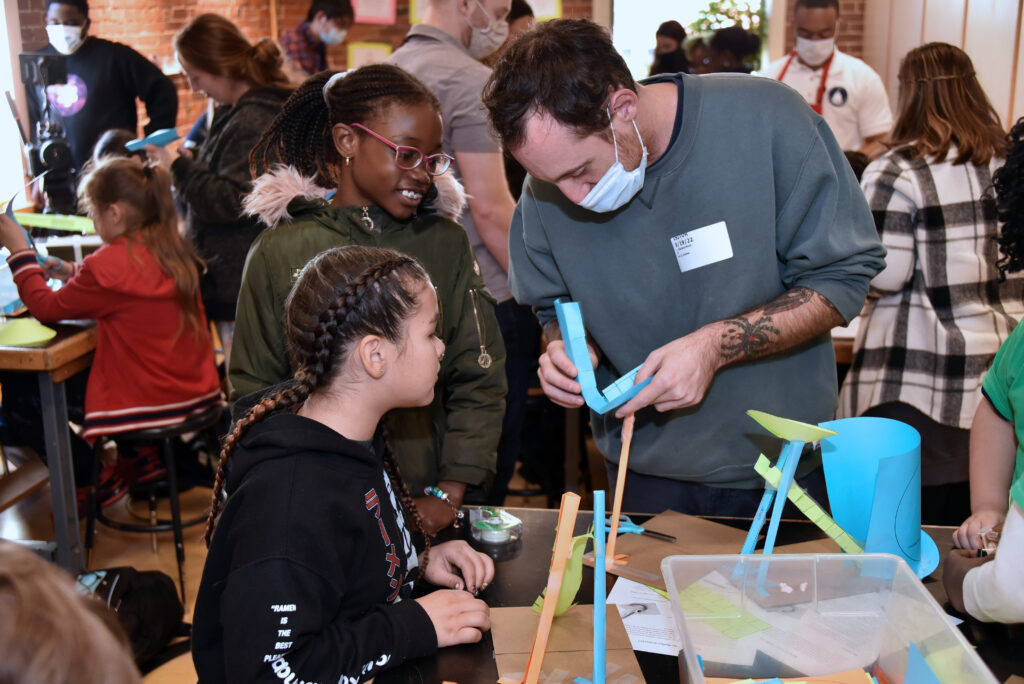 Club Instructors are a cornerstone of Kids in Tech programming. Volunteers participate in teaching sessions once or twice a week, usually two hours after school lets out, for a semester in a school or other community venue.
As a Volunteer Club Instructor, you can bring your existing tech knowledge or we can give you the needed background; you'll be using the Kids in Tech curriculum. Inspire students in their pursuit of technology and computer science skills.
Career Speakers for Kids in Tech visit our programs usually once per semester though you can speak to as many Club groups as you like!
If you are someone who has an established career that has a strong connection with technology, our kids would benefit from hearing about it directly from you.
There's often a gap in children's knowledge about what careers are available in the real world, and we always get good feedback from them about Club Speaker visits and Q&As. The Kids in Tech Volunteer Director will brief you before your presentation so you will know what to expect.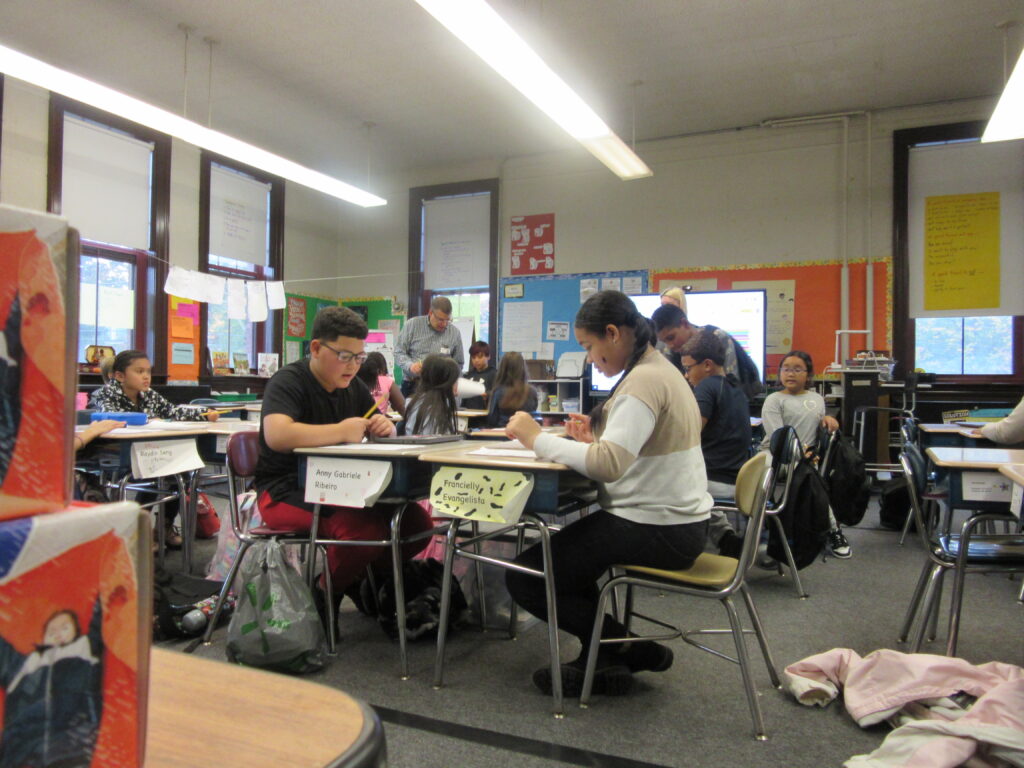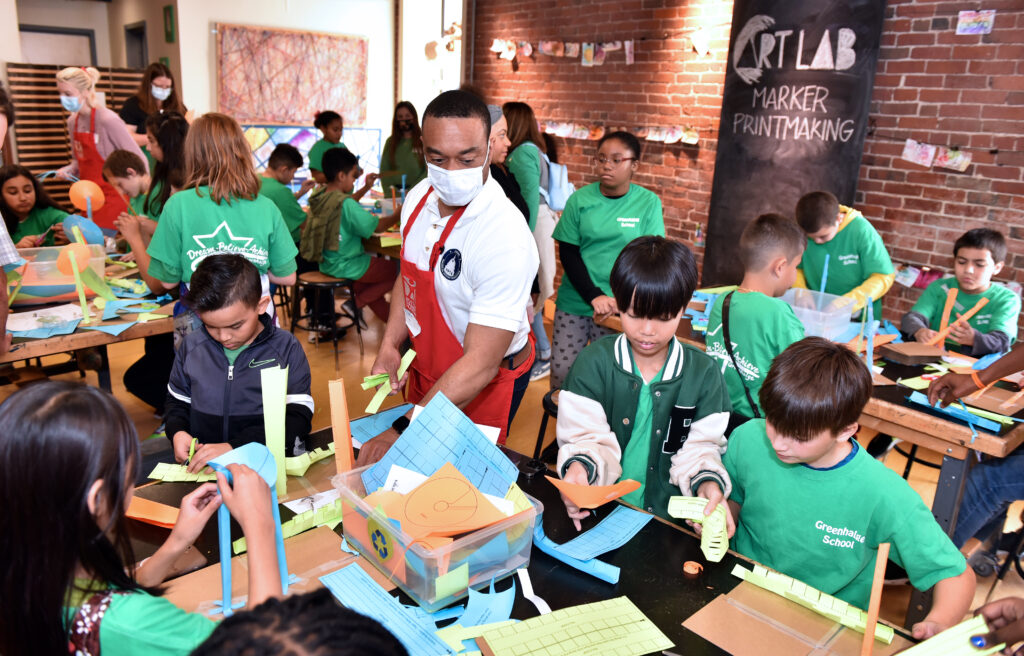 Field Trip Hosts can be national companies, universities, local businesses, municipal entities, other kinds of organizations—anywhere technology plays a large part in daily operations, and that's nearly every company today.
Kids in Tech will bring an entire After-School Tech Club class to your site for a tour, so the kids can see and hear directly from people in your organization how tech is used in the workplace.
The visits are about an hour long, and our kids ask insightful questions; Field Trip Hosts often feature the visits in their company newsletters.
Contact Victoria and Kayla via  our contact form email them at info@kidsintech.org if you are interested in any of these opportunities
or have any other ideas about how you can support Kids in Tech.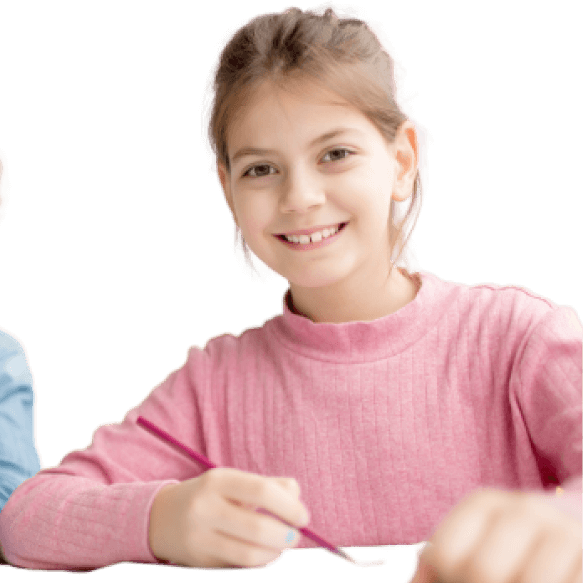 Help Kids in Tech today and create a brighter, more diverse tomorrow.
Many companies double or triple their employees' charitable contributions through matching gift programs and/or offer  workplace giving campaigns.
Inquire at your company about opportunities to multiply the impact of your gift to Kids in Tech.