Using the Ordinary to Create the Extraordinary
Massachusetts STEM Week 2022
This year for Mass STEM Week, students from all over the Commonwealth of Massachusetts will participate in a special project, "Everyday Engineering: Using the Ordinary to Create the Extraordinary", which will deepen their understanding of the different branches of engineering and the variety of careers that they can lead to, all while having fun creating some of their own engineering designs using everyday items.
Massachusetts STEM Week (Oct 17-21, 2022), is an annual statewide event that offers Kids in Tech participants even more opportunities to learn about STEM fields.
Previously, Mass STEM Week 2021, Kids in Tech students learned about AI and machine learning, with a final project that had them designing their own Smart Cities with optimized energy and water management, more accessible transportation, and advanced public security and safety.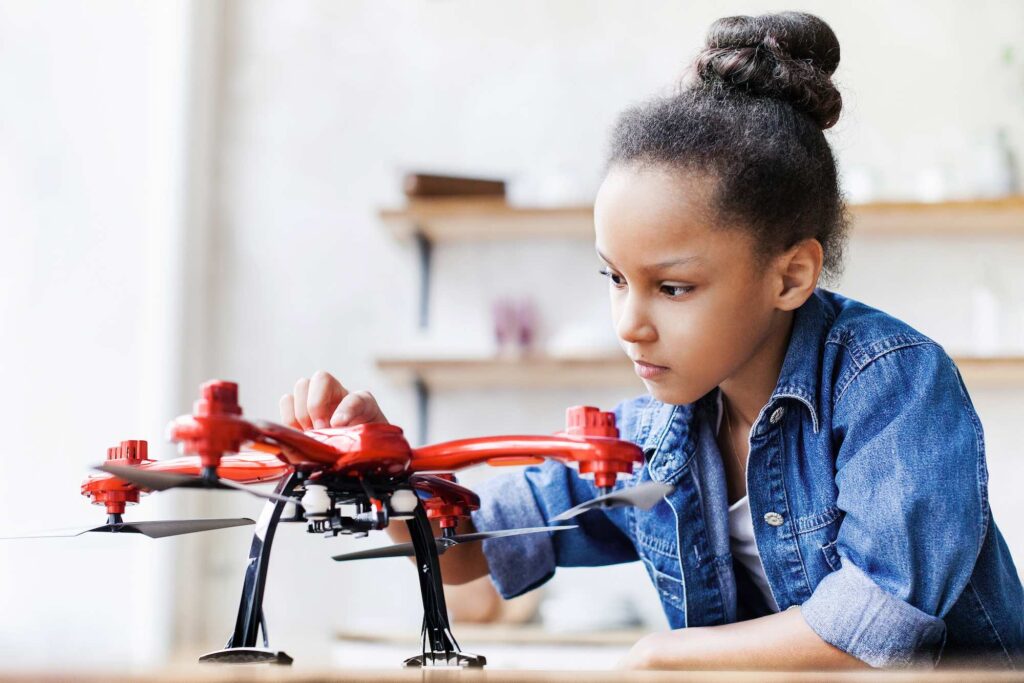 We are here to answer any questions you might have about implementing this STEM Challenge!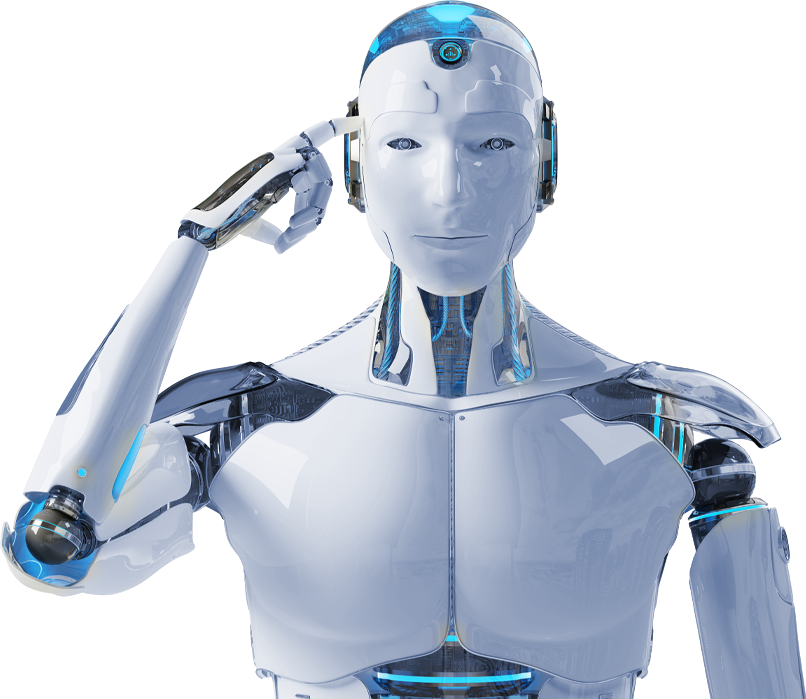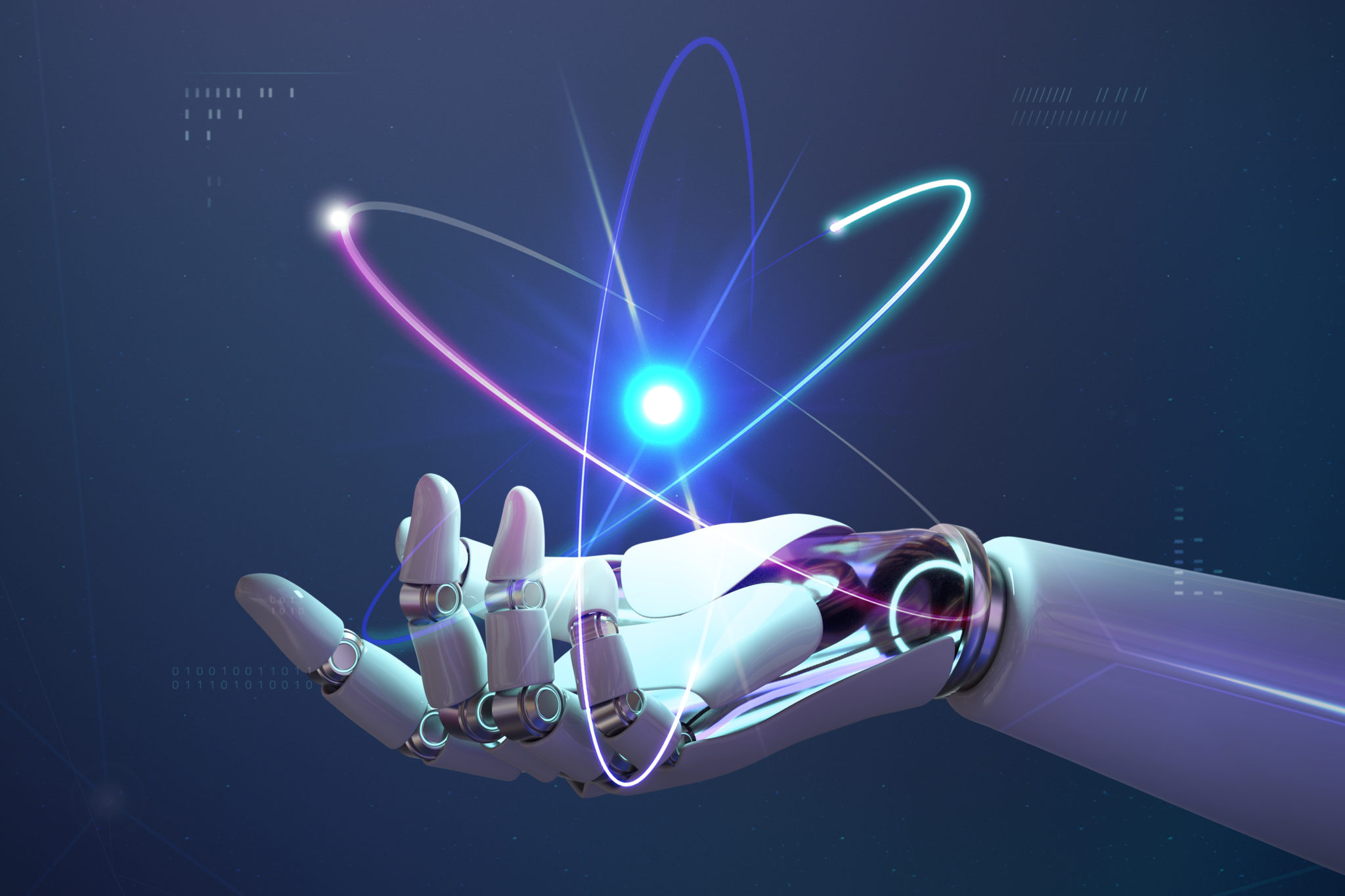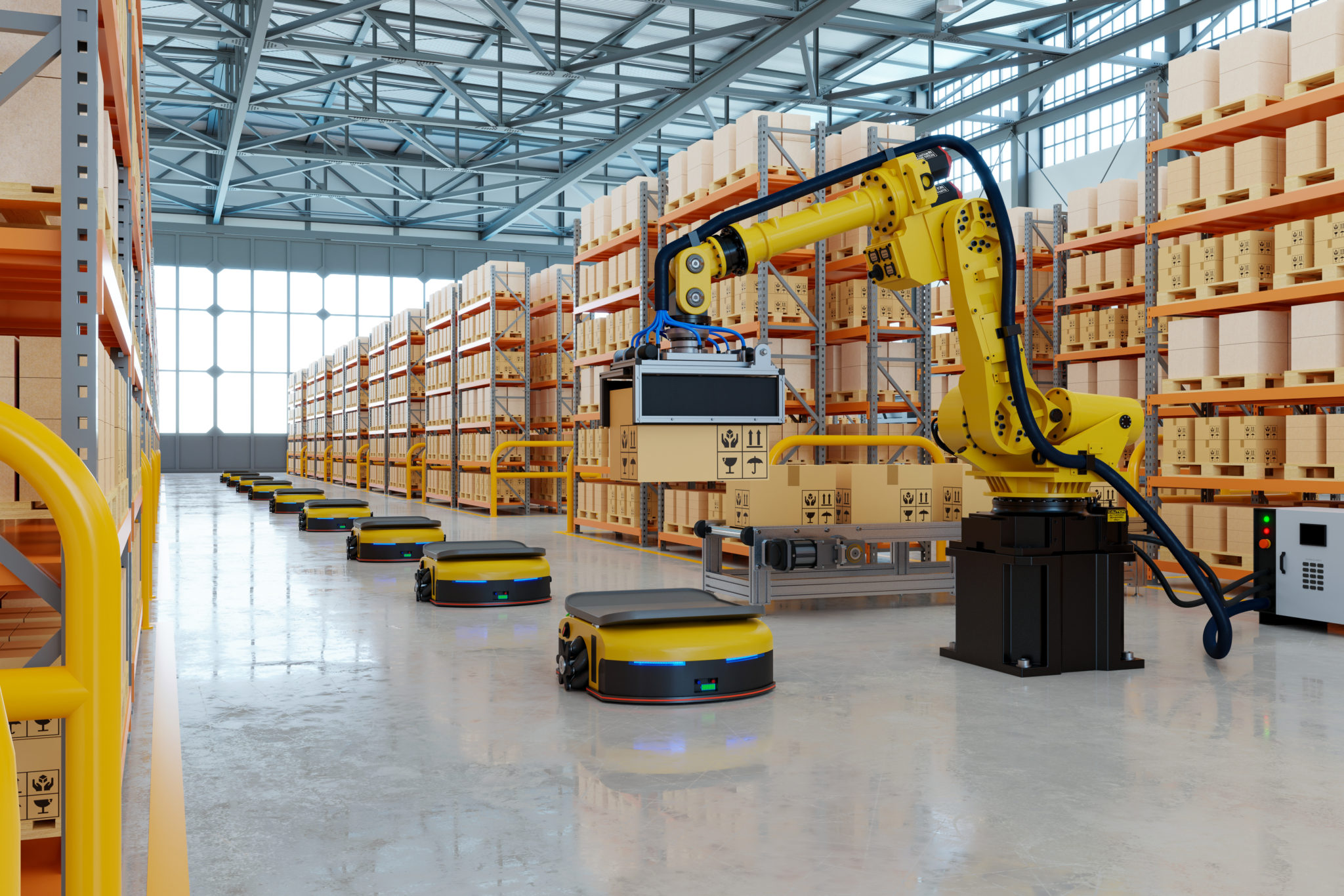 Why is Engineering Important?
Engineers seek solutions to problems by applying scientific knowledge and innovation to design, build, and maintain technologies to solve the problems in today's world and in our future.
Engineering Career Options
There are over 50+ types of exciting engineering careers, according to Prep Scholar's website.
Each section below explains just a few of the many opportunities in the field of an engineer's career path.
Pre-Challenge Office Hours
We are here to answer any questions you might have about implementing this STEM Challenge!
September 16, September 23, September 30
12 PM – 1 PM EST | 3 PM – 4 PM EST
Register and Download your Classroom Materials
Each participating educator, please submit the registration form below. School and district leaders, feel free to register below to receive all communications and materials, but participating teachers in your school or district should also register.
Zoom Links for Office Hours