Hi guys! This is Jael Whitney, volunteer for Kids in Tech. For Cybersecurity Awareness Month and #MassSTEMWeek, I'm going to be talking to professionals all across the cybersecurity industry about the future of STEM. Today, I'm interviewing Akshay Bhaskaran, Senior Cybersecurity Engineer at Visa.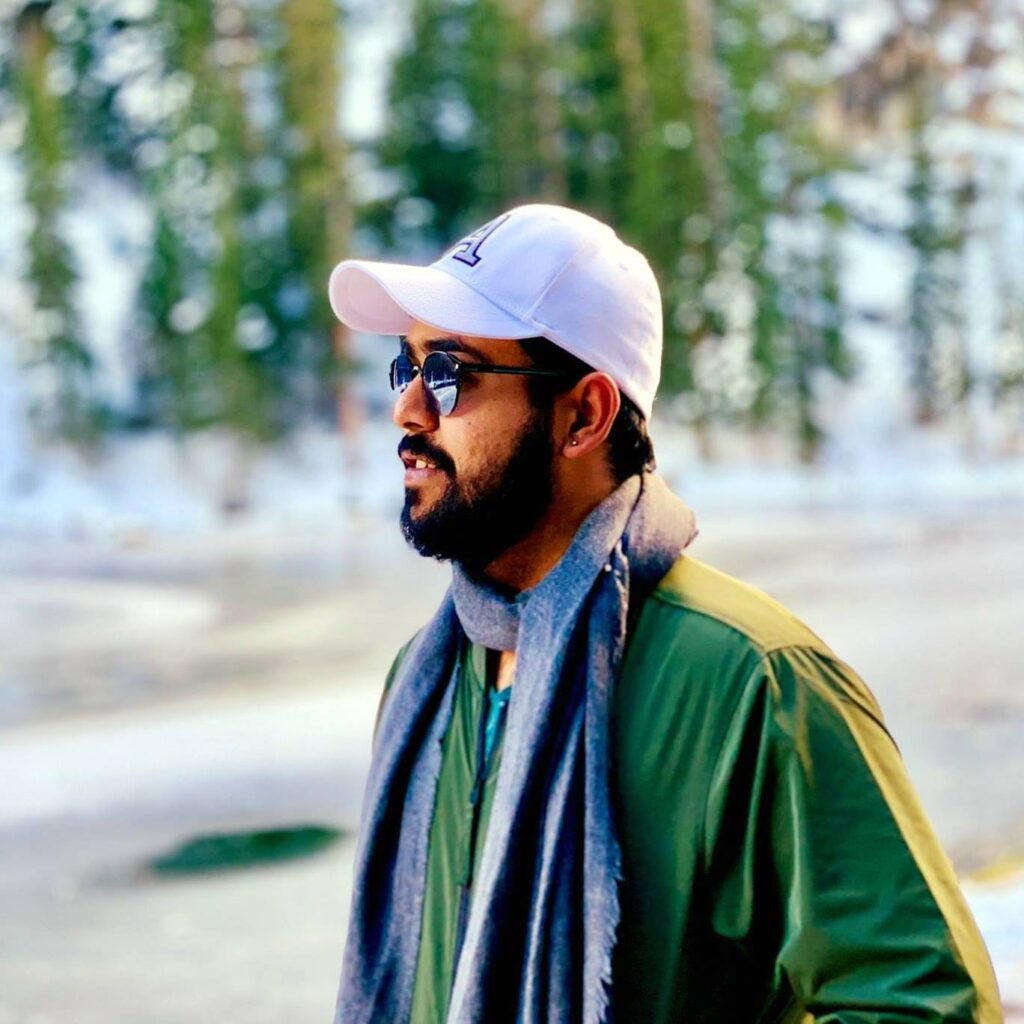 Tell me about yourself and your passion for Cybersecurity!
I got my undergrad in Information Technology from India, after which I came to the US to get my Master's in Cybersecurity from Northeastern University, Boston. With good technical knowledge and hands-on experience in the field, I did two internships (or research work) focusing on different domains of Cybersecurity. Now, I am working as a full-time cybersecurity engineer in a fin-tech company.
I've been in this field for almost 6 years now, and I'm always passionate and excited about what I do. One great thing about Cybersecurity is you can choose a career path aligned with your interest. If you're a person who likes to break things, you can be a red-team person focussing on how to break (or attack or bring down) the assets, and if you're one who loves to secure things and respond to any breakage, you can be the blue-team guy. But, there are more than what a red- or blue-team plays in Cybersecurity, and the widespread opportunities in this field makes it a "hot" one in today's fast growing world.
The theme for this year's Massachusetts STEM Week is "See Yourself in STEM." How can we help more young people see themselves in STEM?
Science, Technology, Engineering, and Mathematics are the roots of the world's greatest innovations today. Any successful innovation in today's world wouldn't have been possible without these four different words up to a certain extent.
Younger generations today have more exposure and experience to numerous online resources than what we had a few years back. One way to engage more younger people in STEM is to help them pick their interest first. One student might have interest in mathematics while the other would be interested to read about Raspberry pi. It is important we find their interest, and then train accordingly. Training does not just include online videos or tutorials or boring lectures – we'd need to come up with efficient, useful, and hands-on technical projects that the students can do themselves to learn the concepts. Instead of teaching them how an automobile works, dissect it into simpler topics and help them build a small motor themselves. Instead of explaining what a Robot is, ask the students to come up with various explanations of how they think robots work. By doing this, we're improving their thinking process, we're trying to make them look at things from a different perspective, and we're giving them chances to put their imaginations/ideas into action – where an innovation is born! 🙂
To summarize, we'd be seeing more young people in STEM if we can identify their areas of interest, give them hands-on practical training, and help them BUILD something (even if it's not so useful immediately). By doing so, young people will get more involved in this area and start contributing their part immediately!
Anything else you'd like to add?
I'd like to see more young people exploring Cybersecurity. Not because I work on this, but this industry is fading away with old concepts, legacy systems, and traditional methods/algorithms/approaches. We need fresh sets of eyes to get into this field, to make it more strong and reliable!