Hi guys! This is Jael Whitney, volunteer for Kids in Tech. For Cybersecurity Awareness Month and #MassSTEMWeek, I'm going to be talking to professionals all across the cybersecurity industry about the future of STEM. Today, I'm interviewing Bryan Vermes, Senior Manager, Employee Experience and Social Impact at Mimecast, a company that provides cloud cybersecurity services for email, data & web.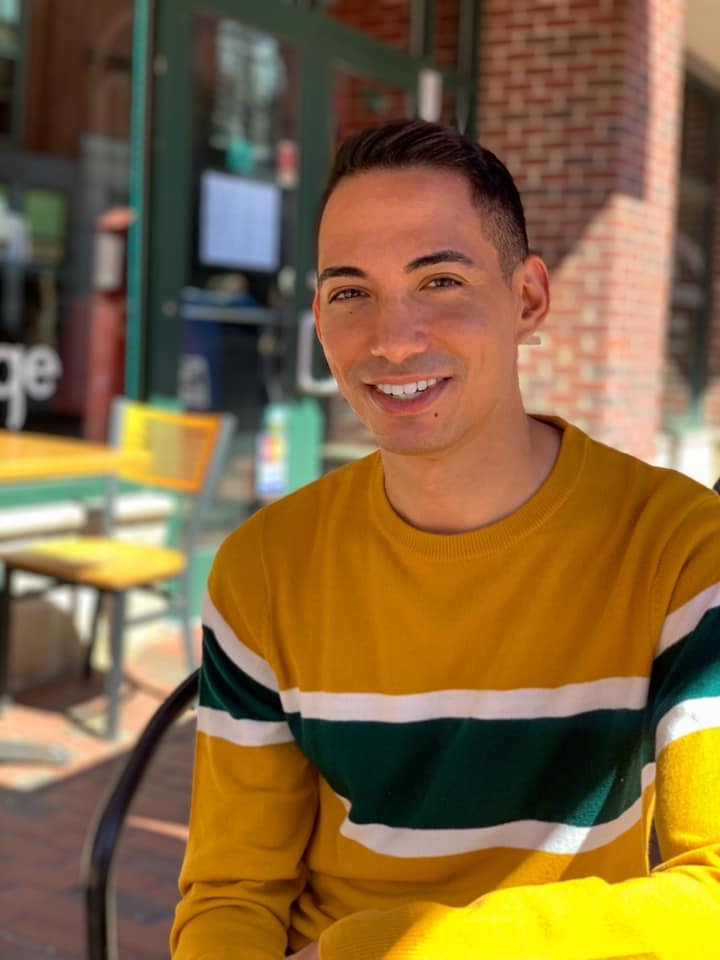 Hi Bryan! Can you tell us more about your background in cybersecurity?
I have grown up in the Greater Boston area, with the privilege of being able complete both my undergraduate and MBA degrees at Suffolk University. Starting out at City Year, a Boston-based non-profit, I've had a deep appreciation for non-profit work and supporting our communities. In my role today, at Mimecast, I am able to lead many of our North American corporate social responsibility programs. Additionally, I support internal communications, diversity and inclusion, employee engagement surveys, and new employee onboarding.
I've been working in the cybersecurity industry for slightly over three years. I love it, because you get to be surrounded by purpose-driven people that are committed to the common good. At the end of the day, we're here to ensure that all members of our community can safely enjoy their digital world. On top of that, working in technology comes with working alongside incredibly creative minds that are always challenging you to think of new solutions.
Awesome! The theme for this year's Massachusetts STEM Week is "See Yourself in STEM," with a particular focus on the power of mentoring. How can we help more young people see themselves in STEM?
I'm a strong believer in story-telling as a tool to open opportunities for those who may not otherwise see it. I'm the first generation in my family to complete a college degree — Neither of my parents were able to do so. When I was able to go to college, it was a different experience than many others. I was working full time in retail to support myself. When you're in those circumstances, it can be difficult to imagine yourself in the flashy STEM space — But it's possible! And it can extend far beyond traditional engineering. There's opportunities for almost anyone to thrive in.
Very cool! Is there anything else you would like to say to anyone who might be interested in exploring this field more?
No matter what journey we choose for ourselves, to get through difficult years like this one, you have to truly have passion for what you do. That's where cybersecurity professionals today have a role to play. We have an obligation to step up, and help our future generations identify their own passions, so they can find the success they deserve.