Hi guys! This is Jael Whitney, volunteer for Kids in Tech. For Cybersecurity Awareness Month and #MassSTEMWeek, I'm talking to professionals all across the cybersecurity industry about the future of STEM. Today, I'm interviewing Dr. Kelley Misata, President and Executive Director of The Open Information Security Foundation.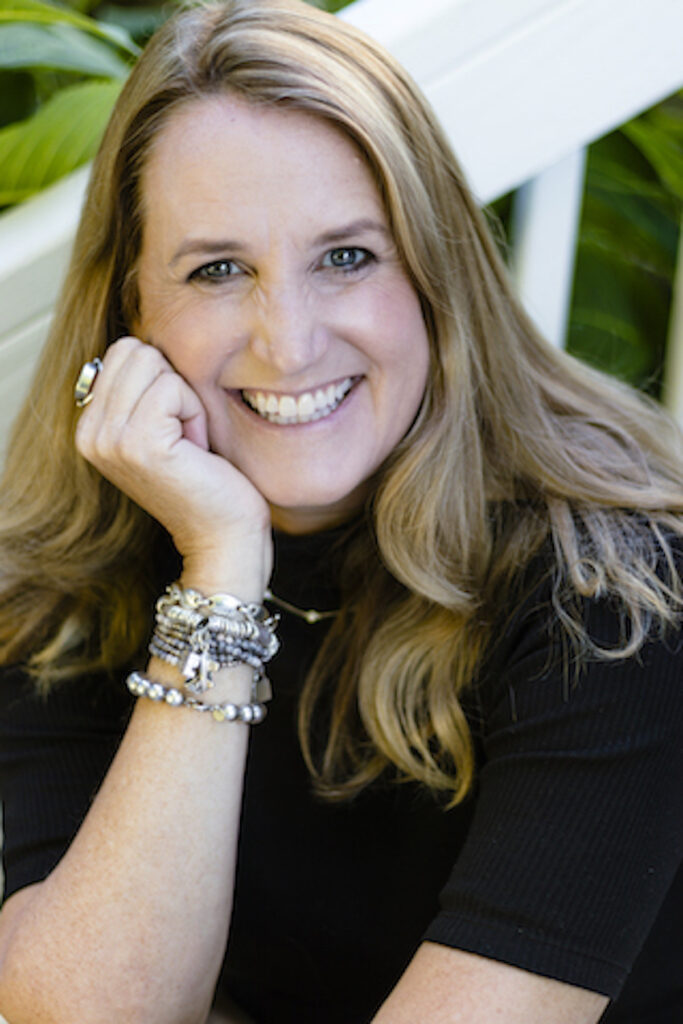 Dr. Kelley Misata is a cyber and information security executive with 15+ years of experience in strategic initiatives, business development, community and customer growth, marketing, and communications. Today, she is expanding her groundbreaking dissertation research on the security preparedness of nonprofits into a new venture, Sightline Security, missioned to helping underserved enterprises and community sectors. Her current role as President and Executive Director of The Open Information Security Foundation and past role as Communications Director at The Tor Project allows Kelley to spotlight her expertise in open source and network security. Proven success bringing complex cyber and information security principles to business and non-technical audiences, Dr. Misata is an expert in bridging the gap between technical and non-technical. A business-minded researcher with a groundbreaking dissertation in the information security of nonprofits, she continually draws on current trends and conversations in information security and privacy to create strategies that intersect people, process, and technology. Dr. Misata holds a Ph.D. in Information Security, a Masters Degree in Business Administration and Marketing, and a Bachelor of Science in Marketing.
Hi Dr. Misata! How long have you been involved in Cybersecurity? What do you enjoy about it?
I have been involved in cyber and information security since 2010 as a result of a personal event. Looking in the rear-view mirror, I see today that what happened to me put me on this path for (maybe) what I meant to do – empower and inspire people to come into the fold of cybersecurity. Yes, it can be scary, complicated, and overwhelming, but if I can do it – you can do it!
The theme for this year's Massachusetts STEM Week is "See Yourself in STEM," with a particular focus on the power of mentoring. How can we help more young people see themselves in STEM?
We can help more young people by keeping a "seat at the table open" for them – meaning diversity of thought, experience, and ideas is as valuable as a passion for computing and security. Sometimes it's difficult to imagine how your "superpowers" and skills fit in – it is my hope as a mentor to help people discover their path and value their contribution.