Hi guys! This is Jael Whitney, volunteer for Kids in Tech. For Cybersecurity Awareness Month and #MassSTEMWeek, I'm going to be talking to professionals all across the cybersecurity industry about the future of STEM. Today, I'm interviewing Wendy Willner, Security Technical Specialist at IBM.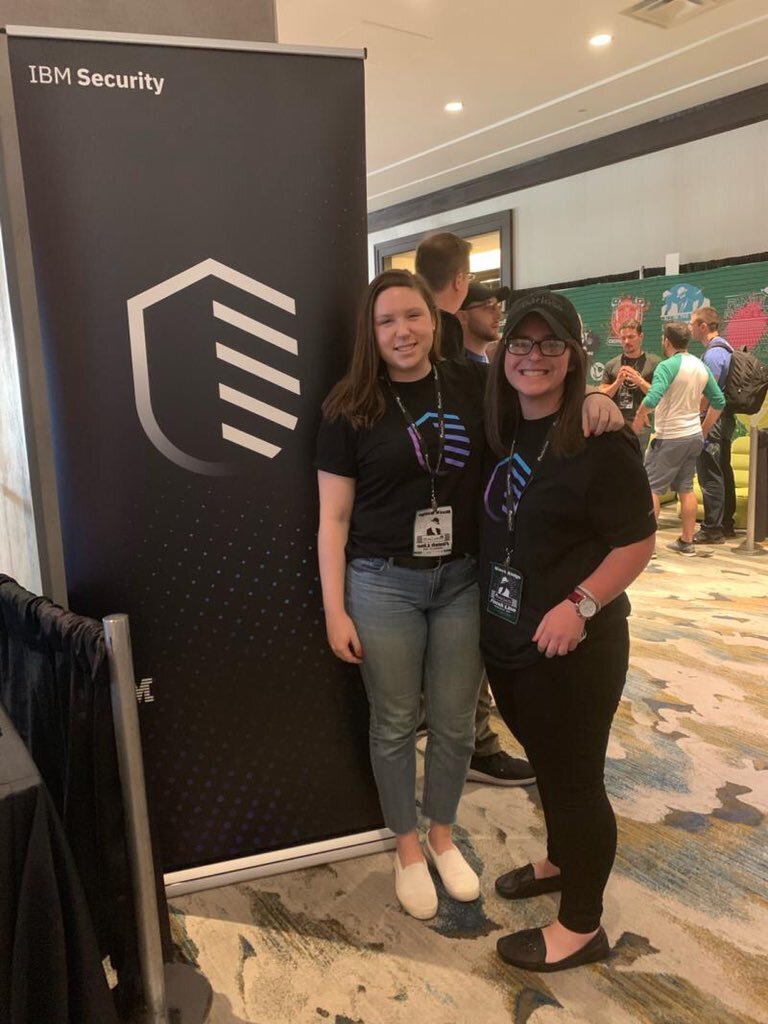 Hi Wendy! Can you tell us a bit about your background in Cybersecurity?
Hi! I'm Wendy Willner. I graduated in 2017 from Rensselaer Polytechnic Institute with a Bachelor of Science in Engineering! After graduating, I took an exciting opportunity to work for Boeing in San Antonio, Texas. While I enjoyed my time at Boeing, in March of 2018 I took an exciting opportunity to join IBM. I'm currently working at IBM in our Cyber Security organization. I am focused on assisting our clients in deploying Cybersecurity software and maturing their Cyber Security posture.
I have been working in Cybersecurity for two years and I LOVE IT. I really enjoy that the field is always evolving, meaning there are always new and exciting things to learn and challenges to solve. Additionally, it's extremely gratifying to know that I am helping teams "Stop the Bad Guys."
Awesome! The theme for this year's Massachusetts STEM Week is "See Yourself in STEM," with a particular focus on the power of mentoring. How can we help more young people see themselves in STEM?
I think that mentoring is key to success in any field. I think we can help young people see themselves in STEM by reminding them that STEM is accessible to anyone and there are multiple paths to a career in STEM. There is not a single path that leads individuals to have the ability to contribute and I think that is an important reminder for young people. Additionally, I think it's important for young people to have CONFIDENCE in their problem-solving abilities.
Very cool! Giving young people confidence in their problem-solving abilities is a big part of what we're passionate about too. Is there anything else you would like to say to anyone who might be interested in exploring this field more?
Cybersecurity is an awesome field. There are endless opportunities to contribute! Whether you want to be an analyst, engineer, architect, marketer, seller, journalist or any other career professional, there is a spot in Cyber.