Blog Post | October 31, 2020
Hi guys! This is Jael Whitney, volunteer for Kids in Tech. For Cybersecurity Awareness Month and #MassSTEMWeek, I'm going to be talking to professionals all across the cybersecurity industry about the future of STEM. Today, I'm interviewing a few members of the Cybersecurity teams at J.P. Morgan Chase & Co. : Ileana van der Linde, Cybersecurity Awareness Program Lead, Kevin Tompkins, Cybersecurity Awareness Associate, and Sheldon Spence, Cybersecurity Operations Associate for the Cybersecurity and Technology Controls Team.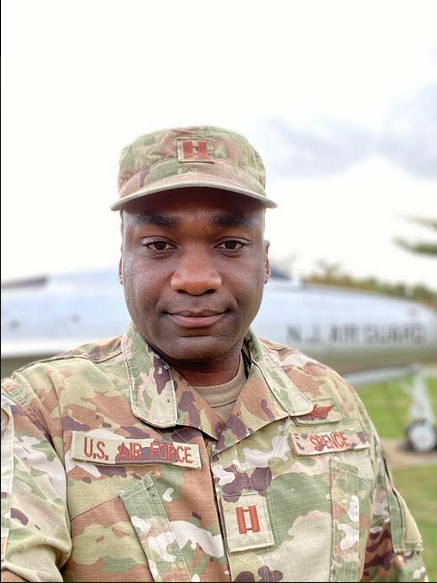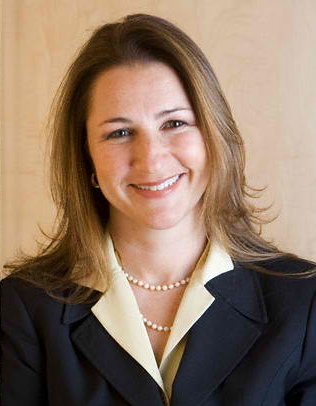 Tell me about your background in cybersecurity!
Ileana: My path into Cybersecurity has been an interesting one. I went to college to study Economics and Languages, and also took programming classes along the way. I ended up working in the college computer lab, helping people understand how to fix their computer problems. It helped me learn how to not just deal with technology, but also with people. During my career I took those same skills, and combined my understanding of business, people, and technology. And today, I educate bank clients on how they can be more cyber secure in their everyday life, so again I am using my knowledge of business, people, and technology.
Kevin: Currently: Cybersecurity Awareness Associate at J.P. Morgan Chase & Co.
Formerly: Infrastructure Automation Business Analyst at J.P. Morgan Chase & Co.
Graduated: Syracuse University with a BS in Information Systems Management
Sheldon:
Currently: Cyber Warfare Operations Officer At The United States Air Force
Cybersecurity Operations Associate At J.P. Morgan Chase & Co.
Formerly:
Detective/Digital Forensics Technician At The New York City Police Department
Graduated:
Long Island University with a BS in Information Systems
Fordham University with a MS in Cybersecurity
Certifications:
Comptia Security+ CE
EC-Council Certified Ethical Hacker
GIAC Certified Forensic Analyst
Read More >

"Interview with JPMorgan Chase & Co. Cybersecurity experts"